About Pastor Matt Broadway
Ever since the age of 8, Matt Broadway has trusted and followed Jesus Christ as his personal Lord and Savior. At that time he was also baptized.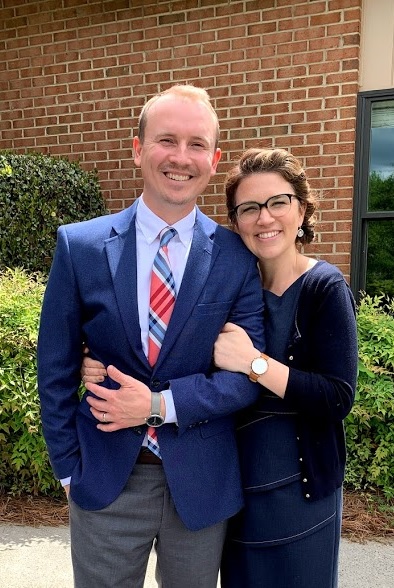 Matt's first ministry experience came shortly after high school when he was asked to teach a Sunday school class for middle schoolers. He later joined the staff at summer camps as a counselor and Bible class teacher – which he still does today. In 2009 (after youth pastoring for two years), Matt stepped into the role as pastor of Dulin's Grove Church.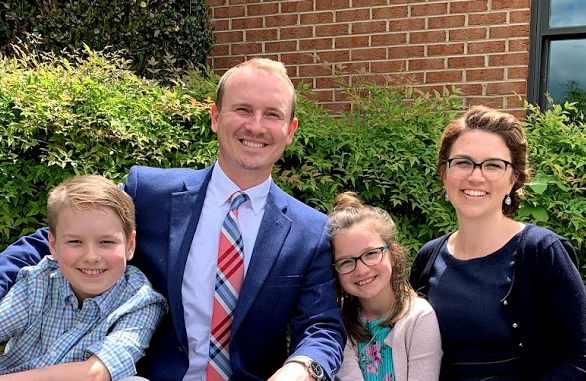 Preaching and Pastoral Ministry.
Matt believes that pastoral ministry involves cultivating the church's faith and obedience to Jesus through biblical teaching, counseling, discipleship and care. He mainly preaches through books of the Bible, but occasionally will give a topical sermon during special services.
Working hard to present God's Word faithfully, Matt's sermons are easy to understand and full of practical applications.
Get in touch with Pastor Matt
You can also meet him in person this Sunday!