During COVID-19, join us on Sundays @ 10:00 AM for worship.
If you would like to know a little more about us before you visit, you've come to the right place! Browse the topics below, but feel free to get in touch with us if you don't find what you're looking for.    
Prayer Meeting – 9:00 AM
A small group meets every Sunday morning to pray for each other and for the church. Feel free to pray out loud or quietly.
Sunday School – 9:30 AM
When you come to Sunday school, you'll have a chance to study God's Word, uncovering its rich truths and discussing it together.
Breakfast Fellowship – 10:15 AM
If you want to have a chance to talk with people and maybe eat a snack, we have a space of time for you to do that before the service.
Worship Service – 11:00 AM
Join us as we get together weekly for worship! Don't worry about what to wear – some wear shorts and t-shirts, others wear suits or dresses.
We believe that our youth are just as much a part of the church as adults. It's our goal to share that belief and to help young people find their place in the larger body of believers.
YOUTH – Our youth group (ages 12-18) meets regularly on Wednesday nights for a meal, Bible study and hang-out time. We also have a youth Sunday school class.
KIDS – Children's Church (K-3rd grade) and Nursery are available during the Sunday worship service. We also have a Sunday school class for kids K-5th grade.
Grow beside other Christians, digest what was taught on Sunday and recharge the spiritual batteries midweek. Join us for a potluck meal at 6:00 PM followed by discussion in three separate groups: adult, youth parent and youth at 6:30 PM.
JESUS is the Christ, the Savior/King who was promised in the Old Testament. He lived a perfect life, died as the punishment for sin and came back to life – confirming everything He taught.
CHRISTIANS are everyone who believe in Jesus as their Savior and follow Him as their Lord.
The Bible is God's Word to us – the ultimate authority on what we should believe and how we should live. So everything we teach (whether in Sunday school or from the pulpit) is based on the Bible. Hear what God has to say, with simple explanations and practical applications.
When you worship with us on Sunday, you'll find real people worshiping a real God. Whether we sing hymns or more contemporary songs, our focus is always on praising the Lord and bringing glory to His name.
Church isn't a place to go, it's a people to be . . . If you're saved at all, you're saved into the church. That's the only way God does it. He doesn't save people into an individual, isolated existence – He saves us into His people.
11200 Arlington Church Road
Charlotte, NC 28227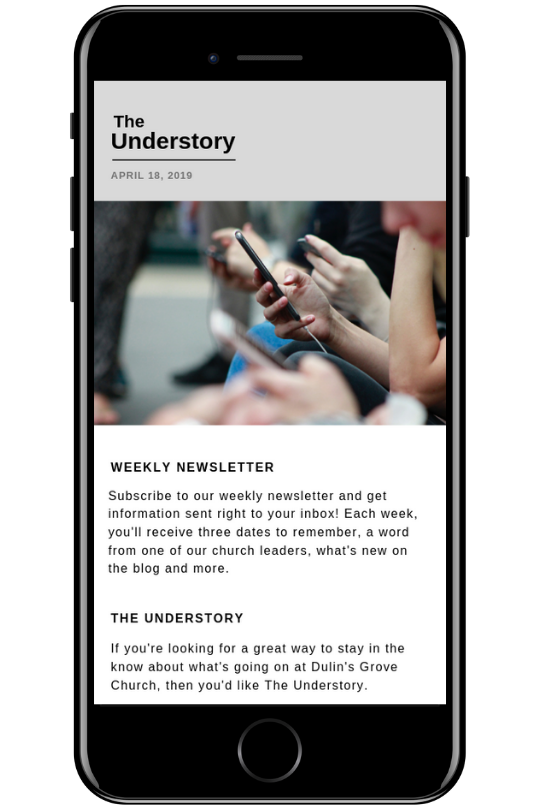 Get our weekly newsletter