It's awesome that you're here and interested in giving to our church! Through financial support from people like you, we can spread the gospel, minister to one another and reach out to the community in ways we never could alone. Your gift can make an eternal difference.
Thank you!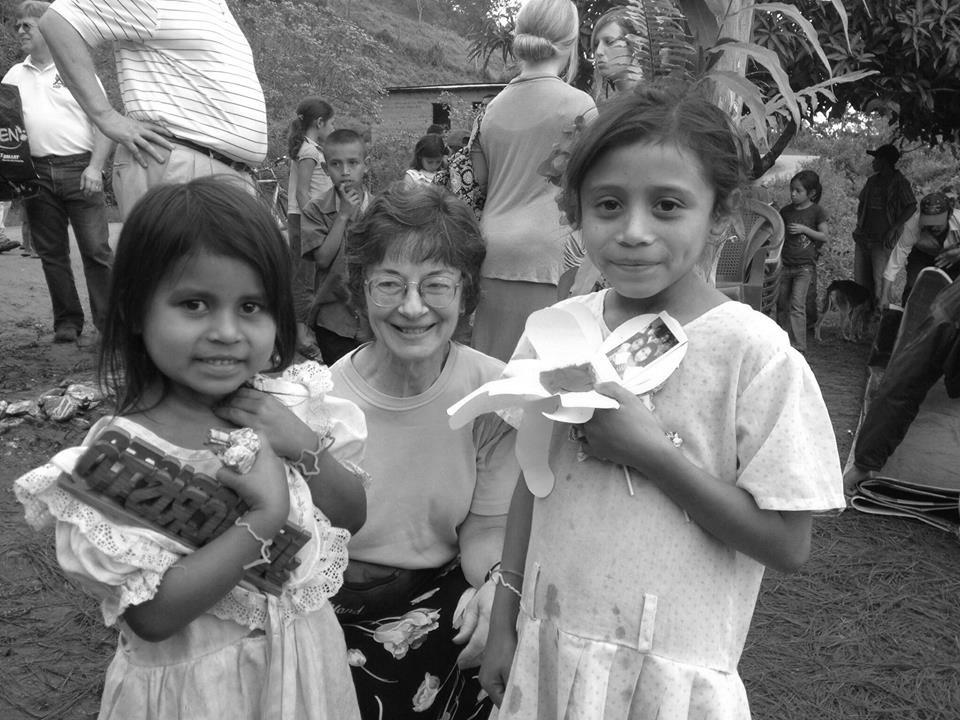 If you don't have a specific purpose in mind for your gift, just have it go into our General Fund. We'll make sure it's used where most needed within the annual budget.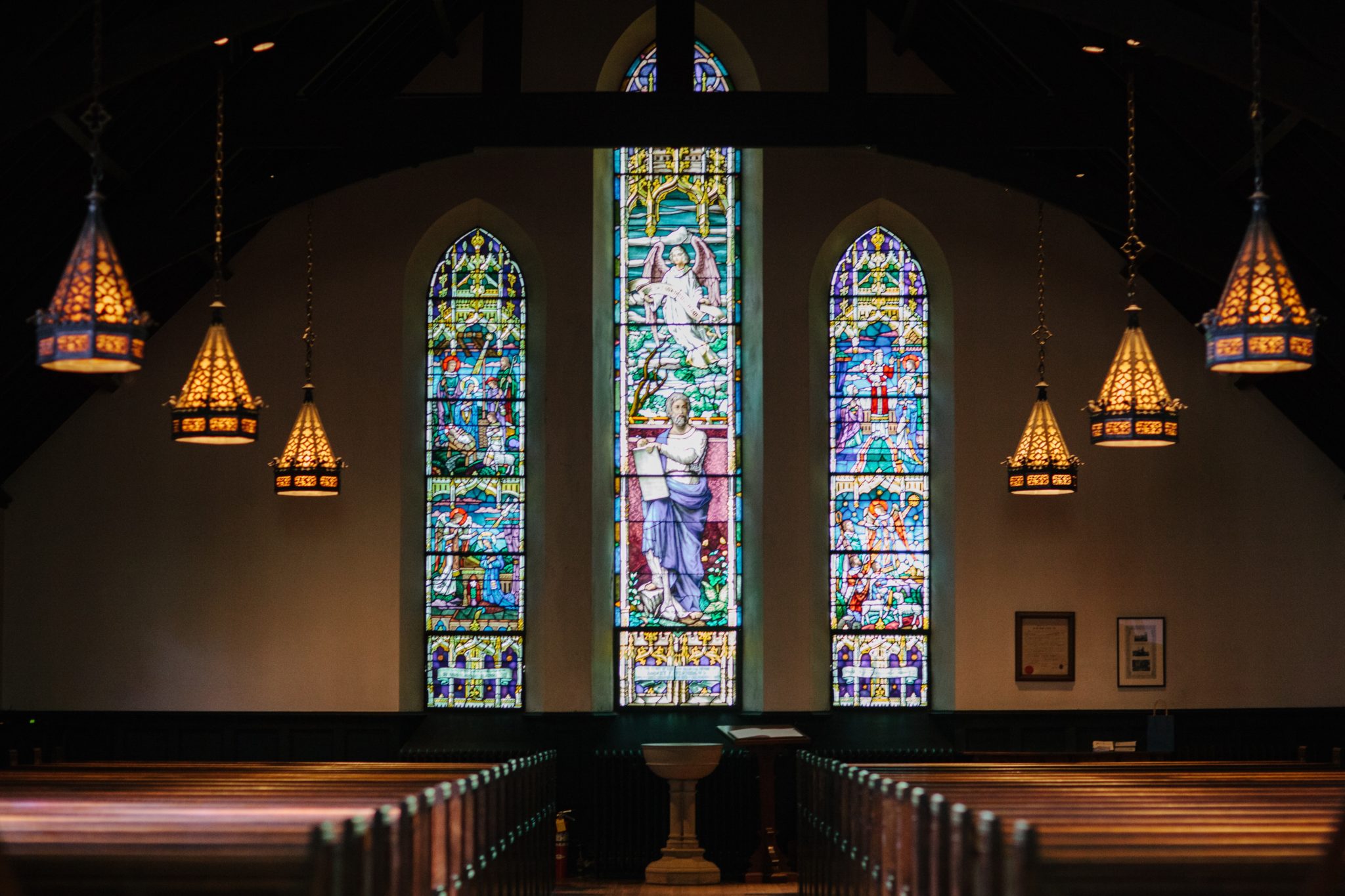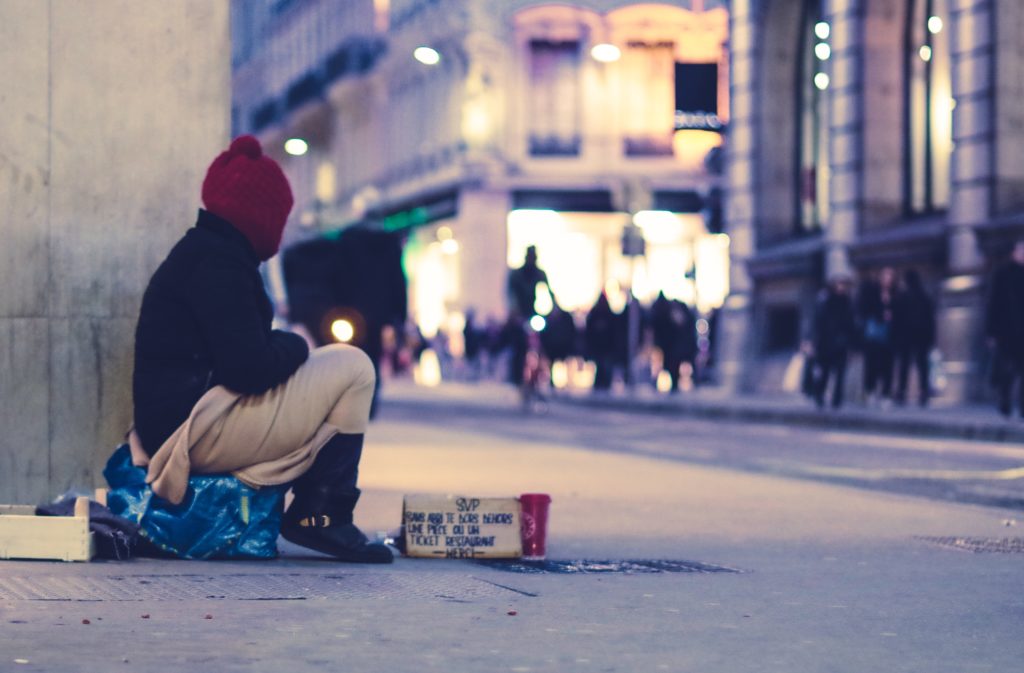 Helps church members and neighbors who are in financial crises. Gifts go toward paying urgent bills, supporting Crisis Assistance Ministry and creating a continual helping relationship.
Advent Christians around the world are trying to reach the unreached with the gospel. Through Penny Crusade, we are supporting their work and partnering with them in ministry. Be a part of this too!