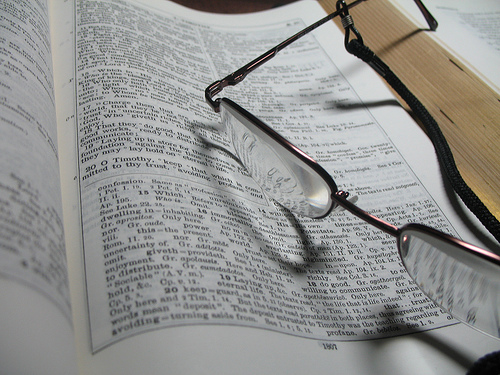 New Sunday School Class
If you're a young adult looking to get more involved in the church, this is the perfect opportunity. This new Sunday school class is designed for people in their 20s and 30s (but if you're 18 or 19, you're welcome to join us) who want to deepen their faith and get more serious about their walk with Christ.
Begins: Sunday | September 16 | 9:30am
Penny Crusade
Advent Christian outreach efforts are funded primarily by generous gifts to Penny Crusade. Through this program, our denominational churches work together in obedience to the Lord's command for us to go and make disciples of all nations.
By giving to Penny Crusade, you are supporting the Advent Christian General Conference as they seek to reach unreached people with the gospel. There are still about 7,000 unreached people groups in the world – so our task to reach all nations (people groups) is far from over!
On October 7, you will have the opportunity to give to Penny Crusade. For information, videos, devotional guides and more, visit pennycrusade.com.
Sunday | October 7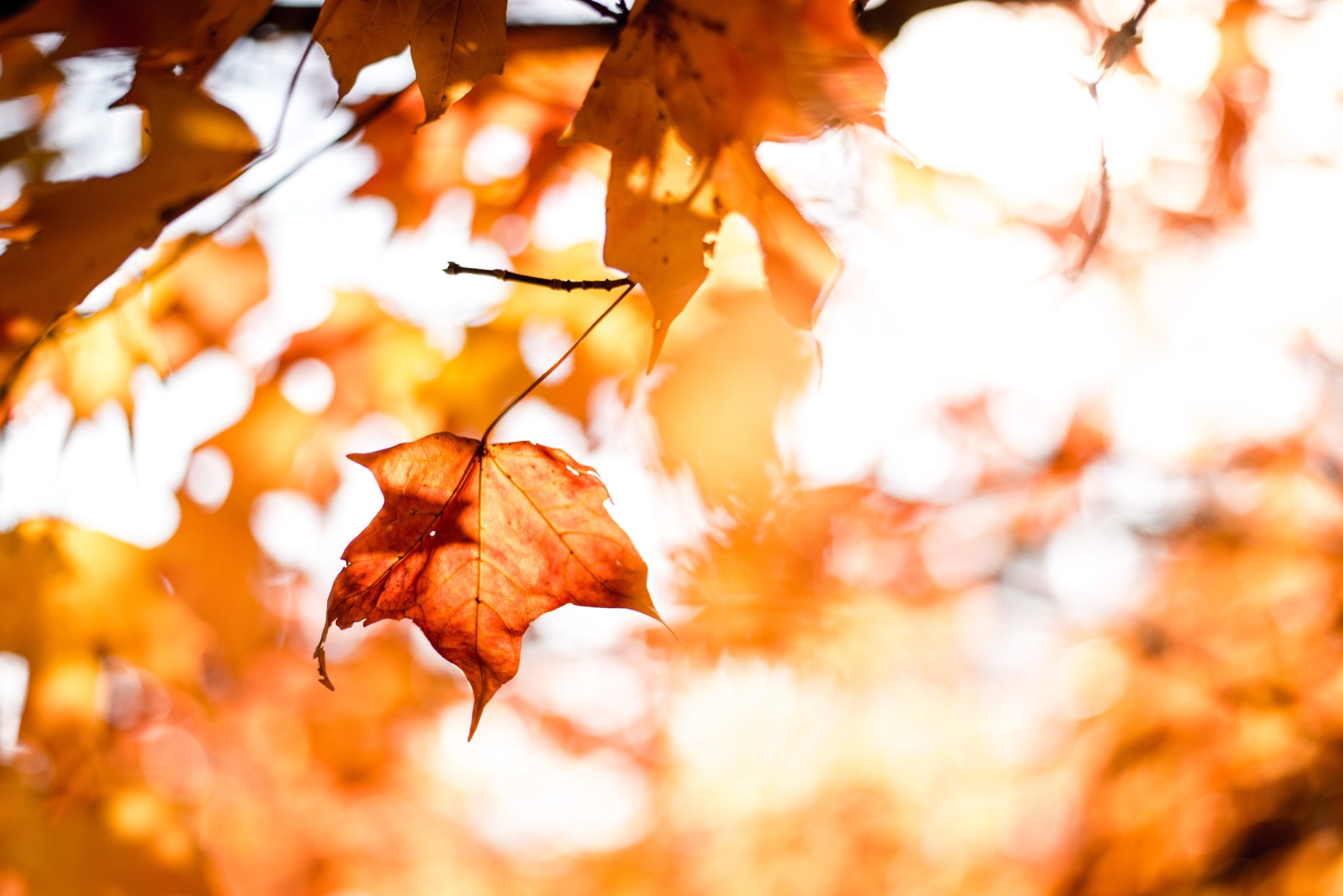 Southern District Fall Picnic
@ Frank Liske Park
Get ready for an afternoon of fun and fellowship with our brothers and sisters from other Advent Christian churches in the Southern District!
Lunch will be provided and there's plenty to do for the whole family - nature trails, playgrounds, tennis and volleyball courts, miniature golf, and more! Feel free to bring your lawn chairs, table and outdoor games, and musical instruments.
Sunday | October 7 | Lunch begins at 1:30 PM