Update – Wednesday, May 27
The church Board met last night and finalized details as we transition back into regularly church gatherings. Please remember that, while we are eager to gather in person, we are taking a conservative approach for the safety of our members and community.
When and how can we meet in person? Here's the details:
Zoom Check-Ins
Tuesdays starting on June 2 at 3:00 PM.
Spots are limited to five households, so please go to the form (link below) to secure your spot.
Although we value our relationships with people around the world, this is mainly for Dulin's Grove Church members.
Want to join a Zoom Check-In?
Small Group Gatherings
Wednesdays starting on June 3 at 6:00 PM.
Gatherings will be held outside and are limited to 15 people maximum, so please go to the form (link below) to reserve your spot.
The focus of these groups will be on mutual encouragement (including singing together when possible), prayer and intercession, Scripture discussion, and response.
Want to attend a Small Group?
Outdoor Services
Sundays starting on June 7 at 9:00 AM.
Everyone is welcome to join us! There are no limits on who can attend.
Services will be held outside with parking lots marked to encourage social distancing.
If you plan to come, please fill out the form (link below) so we can know how many people to prepare for.
The focus of these services will be on mutual encouragement (including singing, where possible), prayer and intercession, and the sermon.
Let us know you're coming.
Additional Details
Miscellaneous – because gatherings will be outside, if it rains they will be canceled. Also, we ask that you bring your own chairs and childcare will not be provided. If you need to use the restroom, they will be available inside the church building.
Giving – please continue to give online or through the mail. During the gatherings, though, we can have an offering/tithe depository available for you to drop of your contribution.
Safety – we cannot guarantee that no one will get sick from our gatherings, but we will do our best to make them as safe as possible. If you feel sick, please stay home. We also encourage everyone to wear a mask. If all goes well, we plan to meet in the sanctuary starting in July.
Livestream Videos – beginning next week, Facebook Live messages will only be done on Wednesdays at 3:00 PM and Sundays at 11:00 AM.
Feel free to contact us if you have any questions:
Leave a comment
Call us: (704) 545-5893
Email the church: info@dulinsgrovechurch.org
Email Pastor Matt: pastor@dulinsgrovechurch.org
Facebook: @DGCNews
Facebook Group: Dulin's Grove Church (dulinsgrovechurch)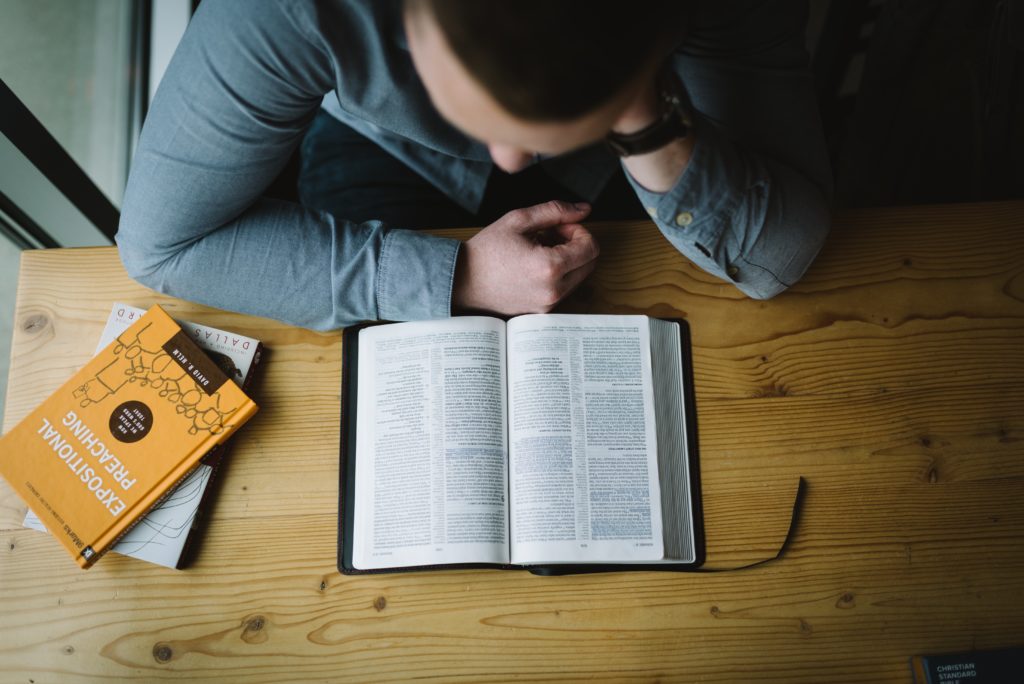 See what's new on the church blog!