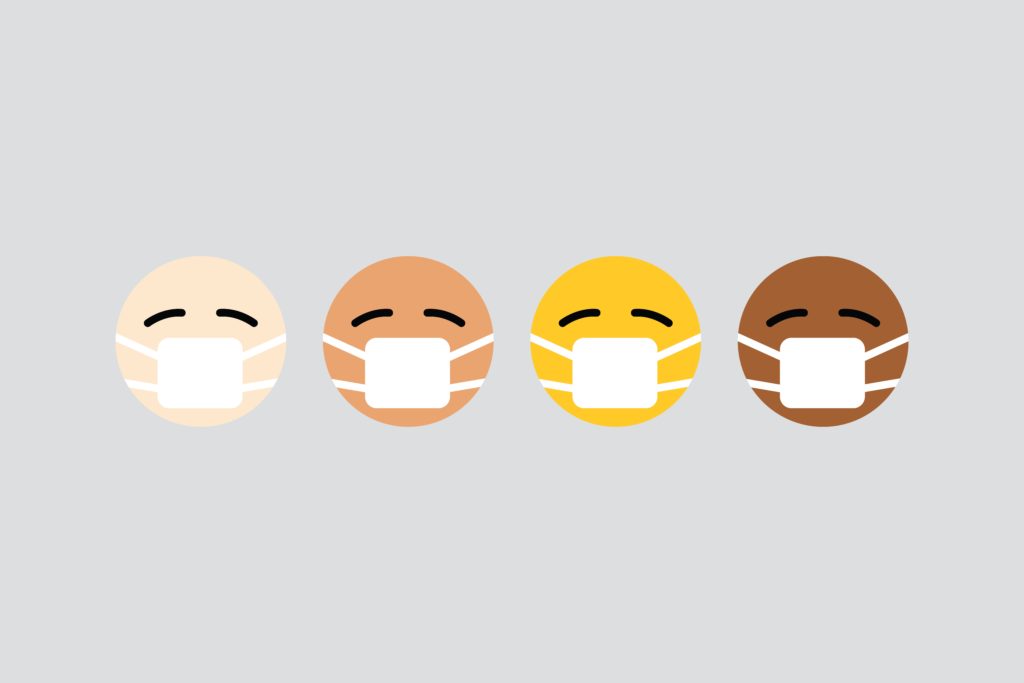 WEDNESDAY, MAR. 25 – Due to Mecklenburg County's recent "stay-at-home" order and ban on public or private gatherings of more than 10 people, we will suspend all church gatherings at least through April 16.
Here are some important announcements:
Easter Season. We will livestream special observances for Good Friday, Palm Sunday and Easter Sunday on our Facebook Group and website here. Check back later for more info.
Return Sunday. Though we're not sure when we will come back together at this time, we will plan a celebratory return Sunday, including Communion and decorating the floral cross.
Easter Offering. We will still be collecting a special Easter offering on Easter Sunday. Proceeds will go toward purchasing needed bunkbeds for the Appalachian Advent Christian Campground (Blowing Rock, N.C.) and the Deacon's Fund.
Regular Giving. We need you to continue regular giving as you are able so we can continue the church's ministries. You can do that here. Also, we are abstaining from all non-essential expenses during the COVID-19 pandemic.
Daily devotionals will continue to be livestreamed Weekdays @ 3:00 PM on our Facebook Group. If you are not on Facebook, you can now watch these devotionals on our website by clicking "Watch Live" on the menu or by going here. You can also go to the blog to read the devotional recaps.
---
If you have any questions, please contact us or comment below. Check this page regularly for updates on how Dulin's Grove Church is responding to the COVID-19 pandemic. Read past updates below.