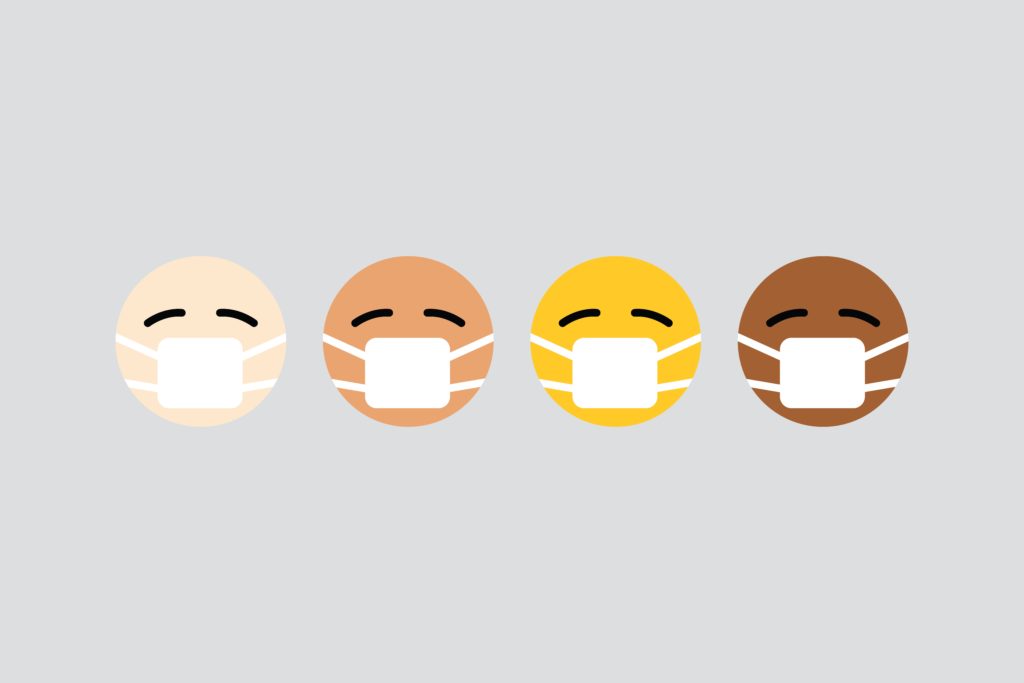 Update – Wednesday, July 1
Originally, we had planned to hold services in the sanctuary beginning Sunday, July 5. However, due to North Carolina's public health mandates and recommendations, we will continue to have gatherings outside. We plan to meet in the sanctuary once the state moves into "safer at home" Phase 3.
Here are the opportunities to come together in person:
Sunday Service – Sundays @ 9am
Discussion Group – Wednesdays @ 6pm
Youth Group – Wednesdays @ 7pm
If you aren't able to join us during one of these times, you can stay connected with Facebook Live videos:
Sermon – Sundays @ 9:30am
Devotional – Wednesdays @ 3pm
More details about these opportunities are outlined below.
Update – Thursday, June 4
Some changes have been made to the Wednesday gatherings and Sunday outdoor services. These are as follows:
gatherings are open to anyone who would like to come
you no longer need to sign up in order to come
Other than this, details remain the same:
Wednesday Night Gatherings
Wednesdays at 6:00 PM.
Gatherings will be held outside.
The focus of these groups will be on mutual encouragement, prayer and intercession, Scripture discussion, and response.
Outdoor Services
Sundays at 9:00 AM.
Services will be held outside.
The focus of these services will be on mutual encouragement (including singing, where possible), prayer and intercession, and the sermon.
Additional Details
Miscellaneous – because gatherings will be outside, if it rains they will be canceled. Also, we ask that you bring your own chairs and childcare will not be provided. If you need to use the restroom, they will be available inside the church building.
Livestream Videos – Facebook Live messages will continue on Wednesdays at 3:00 PM and Sundays at 11:00 AM.
Giving – please continue to give online or through the mail. During the gatherings, though, we will have an offering/tithe depository available for you to drop of your contribution.
Safety – we cannot guarantee that no one will get sick from our gatherings, but we will do our best to make them as safe as possible. If you feel sick, please stay home. We also encourage everyone to wear a mask. If all goes well, we plan to meet in the sanctuary starting in July.
Feel free to contact us if you have any questions:
Leave a comment
Call us: (704) 545-5893
Email the church: info@dulinsgrovechurch.org
Email Pastor Matt: pastor@dulinsgrovechurch.org
Facebook: @DGCNews
Facebook Group: Dulin's Grove Church (dulinsgrovechurch)