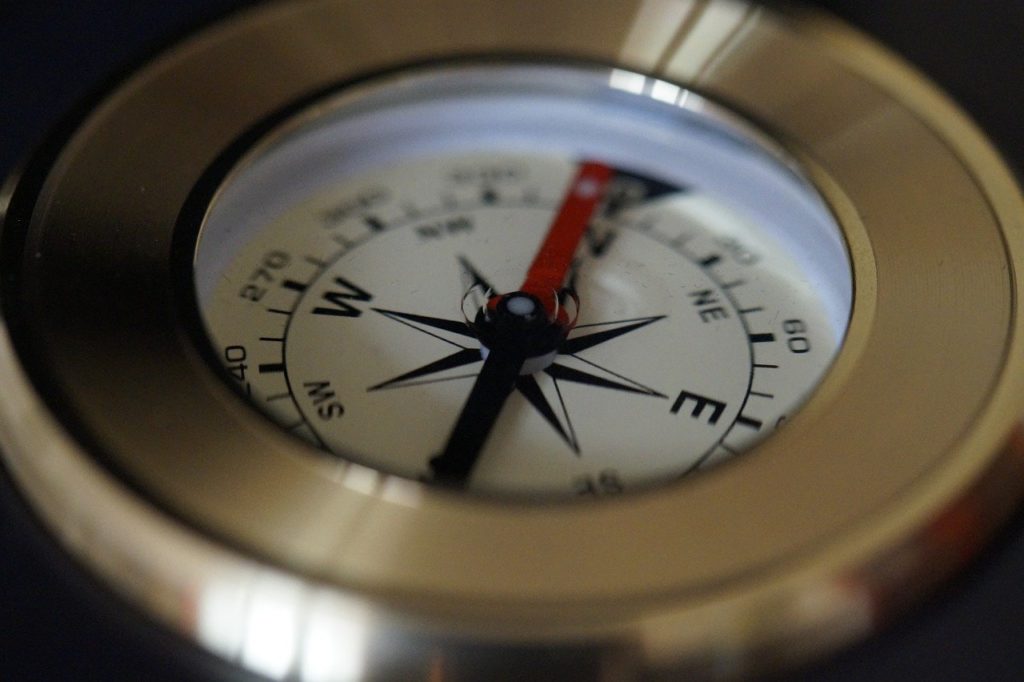 What We're Doing
We are currently meeting outside at 9 am on Sundays and 6:30 pm on Wednesdays, but are prepared to move inside if there's rain or cold weather.
Beginning October 4 we will resume indoor services. Masks and social distancing will be required for all indoor events. Please observe all signage regarding entrances, exits, and closed areas.
Here are the opportunities to come together in person:
Sunday Service – Sundays @ 10 am (Note the new time for October!)
Adult and Youth Bible Studies – Wednesdays @ 6:30 pm
If you aren't able to join us during one of these times, you can stay connected by watching the sermon on our church website. Click here to access the sermons.