As Easter fast approaches, I'd like to invite parents to use a RightNow Media video for daily teaching times with their kids. It's called The Biggest Story – a 30-minute video broken up into three-minute chapters. You can watch one chapter per day with your children and discuss it together. If you start on April 3, you can finish on Easter Sunday.
In The Biggest Story, Kevin DeYoung – a best-selling author and father of six – leads kids and parents alike on an exciting journey through the Bible, connecting the dots from the garden of Eden, to Christ's death on the cross, to the new heaven and new earth. You can watch the trailer for this excellent resource below.
If you don't already have access to RightNow Media, let me know and I'll get you set up. You can reach me by phone at (704) 787-6445 or by email at pastor@dulinsgrovechurch.org.
You can access The Biggest Story on RightNow Media here.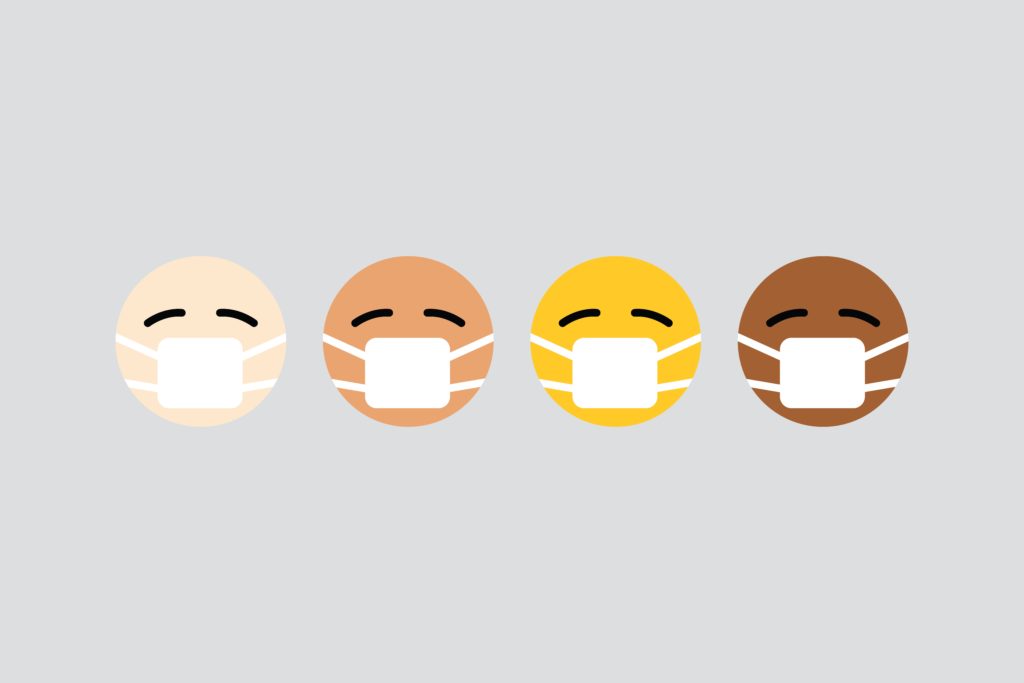 Latest Church Updates Amid COVID-19