Our passage today is a continuation of yesterday's devotional. The apostle Paul emphasized that any proof needed to verify his apostleship, sincerity and heart for the people in Corinth was certain. His letter of recommendation was the Corinthians themselves, and now he writes:
Such is the confidence that we have through Christ toward God.

– 2 Corinthians 3:4 (ESV)
This verse serves as a transition into the next two verses. As we look at them, you'll notice a word that appears a lot: sufficient.
What Paul Meant by "Sufficient"
The word "sufficient" or "sufficiency" can have three different applications.
Having what we need.
This is what sufficient means in verse 5: "Not that we are sufficient in ourselves to claim anything as coming from us …"
Having an ability.
Everything Paul was able to do in ministry was because God enabled him. On his own, he wouldn't have been able to accomplish much, "… but our sufficiency is from God" (v. 5).
Being qualified.
Not only did God give Paul the resources and ability to minister, but he also qualified him for the work. In other words, God put a stamp of approval on him.
[God] has made us sufficient to be ministers of a new covenant, not of the letter but of the Spirit.

– v. 6a
We Have the Qualifications & Supplies for Ministry
We as Christians need to remember that we too are ministers. We've been qualified by Christ and given what we need to carry out that ministry. But our sufficiency isn't in ourselves – it's found in God. May that be our testimony of His love and provision.
It's hard to imagine that Christians would consider God being sufficient when they have to endure insults, hardships, persecution and calamities. But as we go through these things, that's when we find our sufficiency in God. It's during those times that we see how weak we are and how sufficient God is.
This idea is captured beautifully in Steve Green's song "God and God Alone":
God and God alone / created all these things we call our own / From the mighty to the small / the Glory in them all / is God's and God's alone
One final note . . .
In closing, we have to be careful not to take God's Word just as the letter or the law. We can't use it merely as a checklist for what we've done right and what we've done wrong.
At the end of verse 6, there is this statement:
For the letter kills, but the Spirit gives life.
We must use God's Word as it's intended. We must take it in the Spirit by which it was written, the Spirit that will help us receive it and the Spirit that delivered it to us.
---
Devotional streamed on Facebook Live – Tuesday, Mar. 31 @ 3:00 PM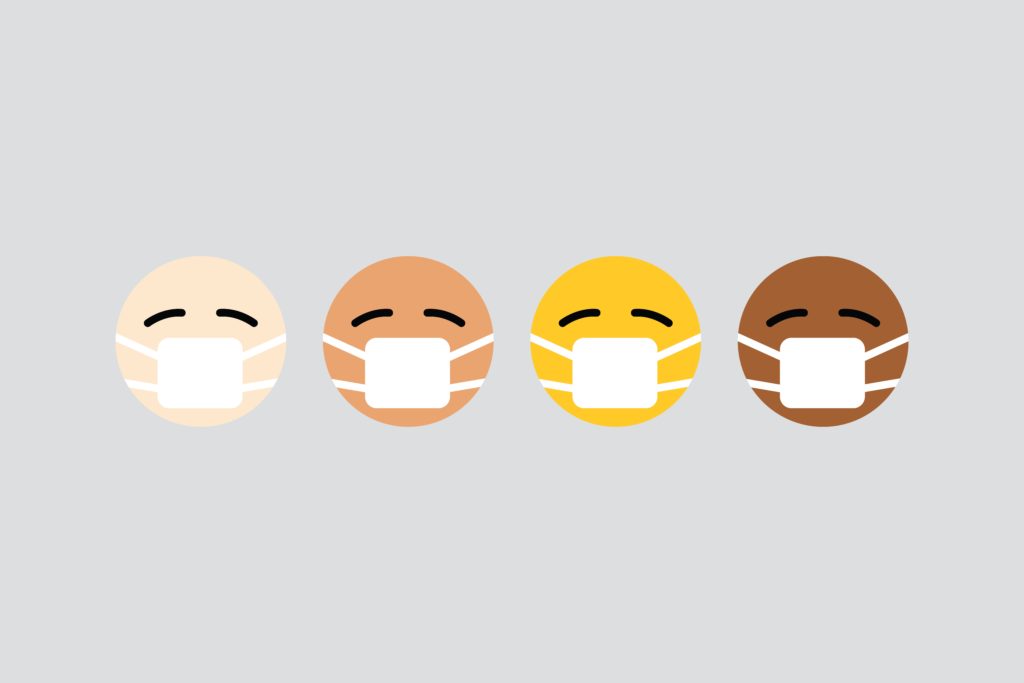 Latest Church Updates Amid COVID-19