As we seek to minister amidst COVID-19, we need to do it according to God's Word. We want to minister as Christians the way God wants us to.
Yesterday, we talked about "3 Marks of a True Christian Minister." Today, we're going to see another element of true Christian ministry: true ministers have people inscribed on their hearts. This comes from 2 Corinthians 3:1-3.
Paul's Letter of Recommendation
At the beginning of chapter 3, the apostle Paul writes that the Corinthian Christians are like a letter of recommendation for him and Timothy. It's a simple analogy, but the way he says it makes it more complicated:
Are we beginning to commend ourselves again? Or do we need, as some do, letters of recommendation to you, or from you?

– 2 Corinthians 3:1
In other words, Paul is saying, "We don't need some third party to write a letter recommending us." He already had a letter of recommendation:
You yourselves are our letter of recommendation, written on our hearts, to be known and read by all.

– v. 2
Paul's love for the Corinthians was his recommendation. The fact that Jesus supernaturally tattooed their names "not with ink but with the Spirit of the living God" (v. 3) on his heart was his letter of recommendation. He loved them deeply, and it was self-evident and "to be known and read by all."
Ten PHDs is not more valuable than this. A minister who loves people like Paul loved the Corinthians is recommendation enough.
What It Means for Us
This brings us to self-evaluation time. So think of the people you minister to as a Christian. Are they written on your heart? Is your love for them evident to them and everyone?
If you're a Sunday school teacher, have you written your students on your heart? Or if you're a parent, have you written your kids on your heart? Are your friends written on your heart? This is how we need to be thinking when it comes to Christian ministry.
You don't need to feel pressure to self-generate this deep love for people. Instead, go to Jesus and ask Him to change you. Submit to Him and He will enable you to love others this way.
---
Devotional streamed on Facebook Live – Monday, Mar. 30 @ 3:00 PM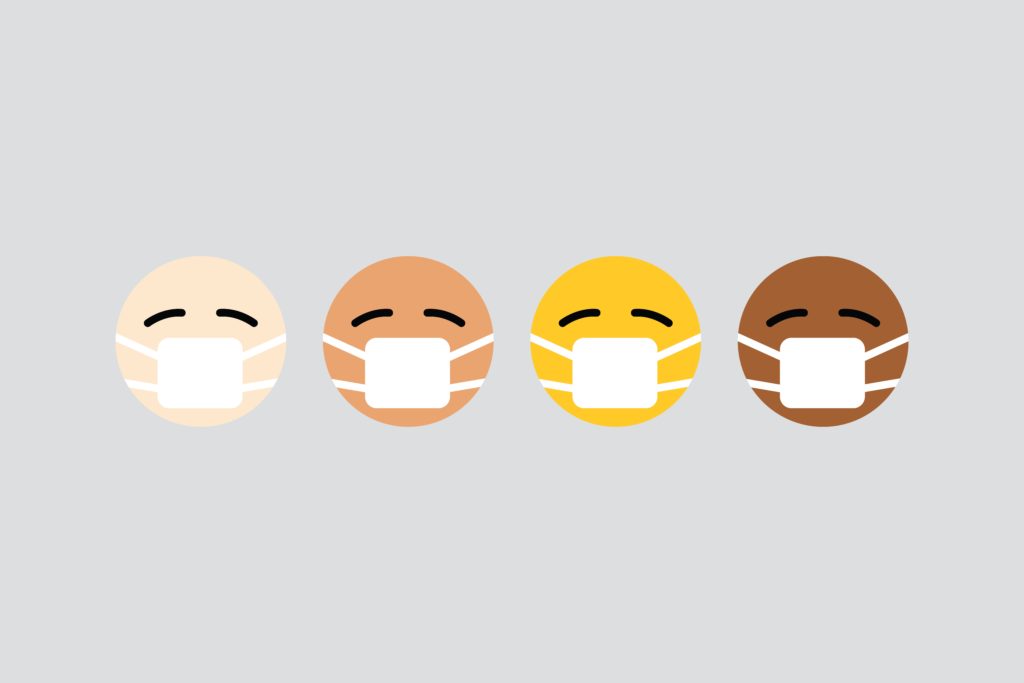 Latest Church Updates Amid COVID-19