The seventh truth about affliction and comfort from 2 Corinthians is this: suffering makes us rely on God.
Yesterday we looked at 2 Corinthians 1:8 and saw that Christian suffering can be severe. Christians are not immune to severe suffering. Now in verse 9, we see why God would allow us to experience severe suffering:
Indeed, we felt that we had received the sentence of death. But that was to make us rely not on ourselves but on God who raises the dead.

– 2 Corinthians 1:9 (ESV)
We're Designed to Rely on God
Every human being is designed to rely, trust and have confidence in God. But because of our sinful nature, we're determined to rely on ourselves. We try to control and handle our own suffering ourselves. God loves us too much, though, to leave us that way.
God helps us transfer our reliance from ourselves to Him. He does this using suffering. Suffering is a tool He uses to teach us to rely on Him instead of ourselves. It's not something to be avoided at all costs – He gives us more than we can handle so that we'll turn to Him for help.
Suffering Gives Us an Opportunity to Rely on God
For the apostle Paul, his suffering led to God comforting him and enabling him to endure. This taught Paul to rely on Him, which made him into an extremely effective minister and apostle.
For us, how does this work itself out?
You may be trying to navigate all kinds of difficulties right now related to the COVID-19 pandemic. It might be the strain of extra childcare, working from home or not knowing how things will turn out. These are examples of God giving you opportunities to rely on Him.
So ask yourself this:
"How is God teaching me to rely on Him during this tough time?" How has He used suffering to help you rely on Him?
Let's let all this coronavirus stuff and everything else in our lives train us to look at suffering differently from the world. Let's see it as an opportunity to rely more on God.
---
Devotional streamed on Facebook Live – Friday, Mar. 20 @ 3:00 PM.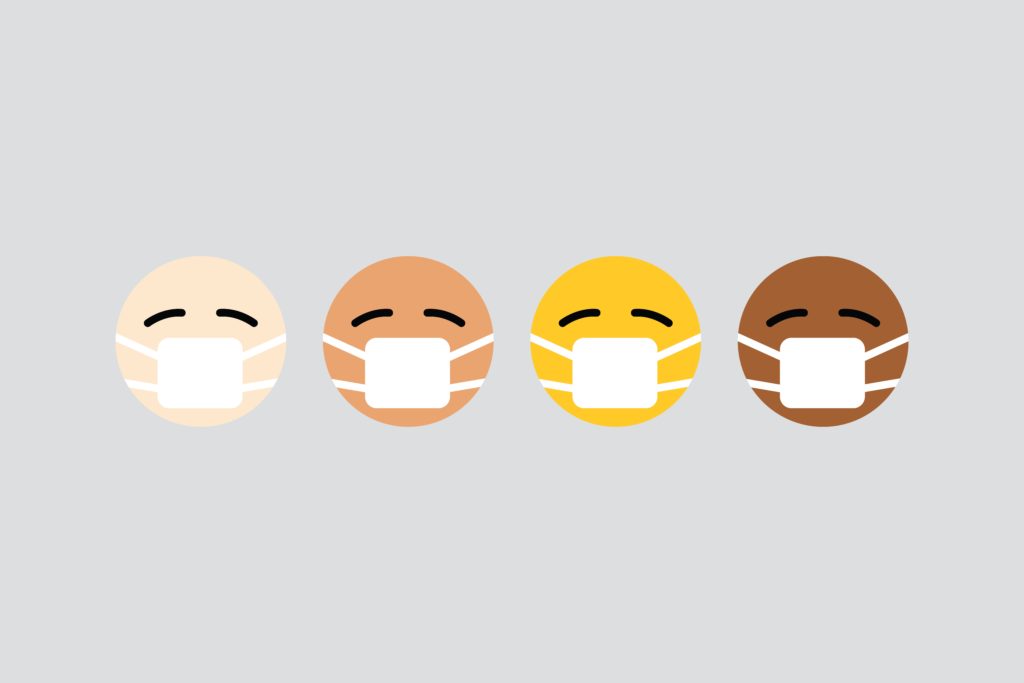 Latest Church Updates Amid COVID-19