So far in 2 Corinthians, Paul has been explaining about affliction and God's comfort. Now he writes in verse 8:
For we do not want you to be unaware, brothers, of the affliction we experienced in Asia. For we were so utterly burdened beyond our strength that we despaired of life itself.

– 2 Corinthians 1:8
The point is that Christian suffering can be severe. Paul was overwhelmed by suffering and was "so utterly burdened" that he "despaired of life itself." He wasn't sure if he could go on living due to his affliction.
Suffering Is Part of the Christian Life
It's important to acknowledge that Christian suffering can be severe. Being a Christian can be really difficult and painful, despite what people might think or say. Yes, we're not crushed or forsaken or destroyed, but sometimes we are afflicted, persecuted and struck down (2 Corinthians 4:8).
This means a number of things for us:
It's okay to feel what you're feeling. When you're afflicted and suffering, it's okay to feel that. Just because you experience this doesn't mean you're a second-rate Christian.
We probably shouldn't say things like "It's all gonna be okay." This is too general and can easily be taken the wrong way. Christian life is often hard and painful, but God helps us endure.
If you're suffering right now, you're not alone. Paul experienced affliction and suffering and so do other Christians. It's part of the Christian life.
We don't have to act stronger than we are. Being a Christian isn't being perfect or above feeling pain. We experience these things, but we rely on God when we do.
We Go Through Suffering as Christians
Now you might be thinking, "Does severe suffering only apply to Christian ministry? Does it only apply to foreign missionaries and martyrs? Or does it also apply to us dealing with things like this COVID-19 crisis?"
The answer is yes. This applies to us because we navigate all of life as Christians. We're not just going through affliction like everyone else – we're going through it while trusting Jesus, following Him and looking for ministry opportunities.
So as you experience suffering, ask yourself: "How can I serve people going through something similar?" What opportunities do you have to minister to others during this COVID-19 pandemic?
---
Devotional streamed on Facebook Live – Thursday, Mar. 19 @ 3:00 PM.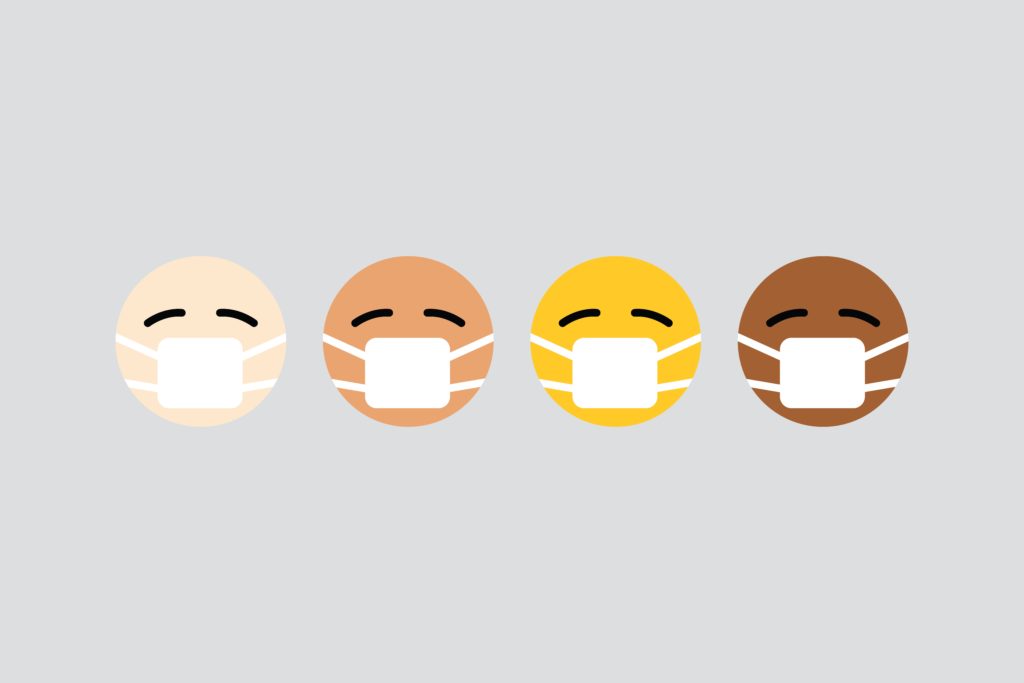 Latest Church Updates Amid COVID-19