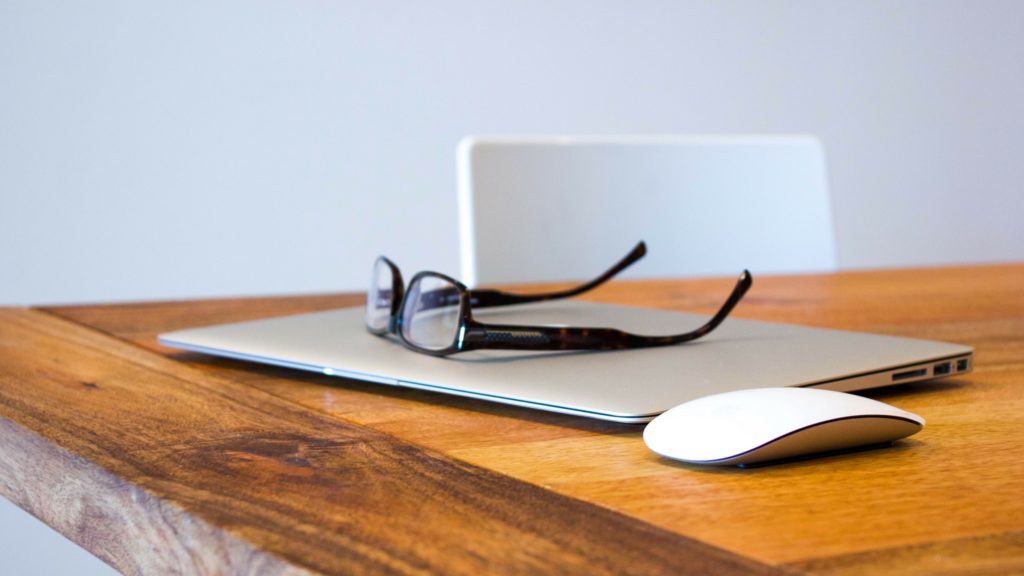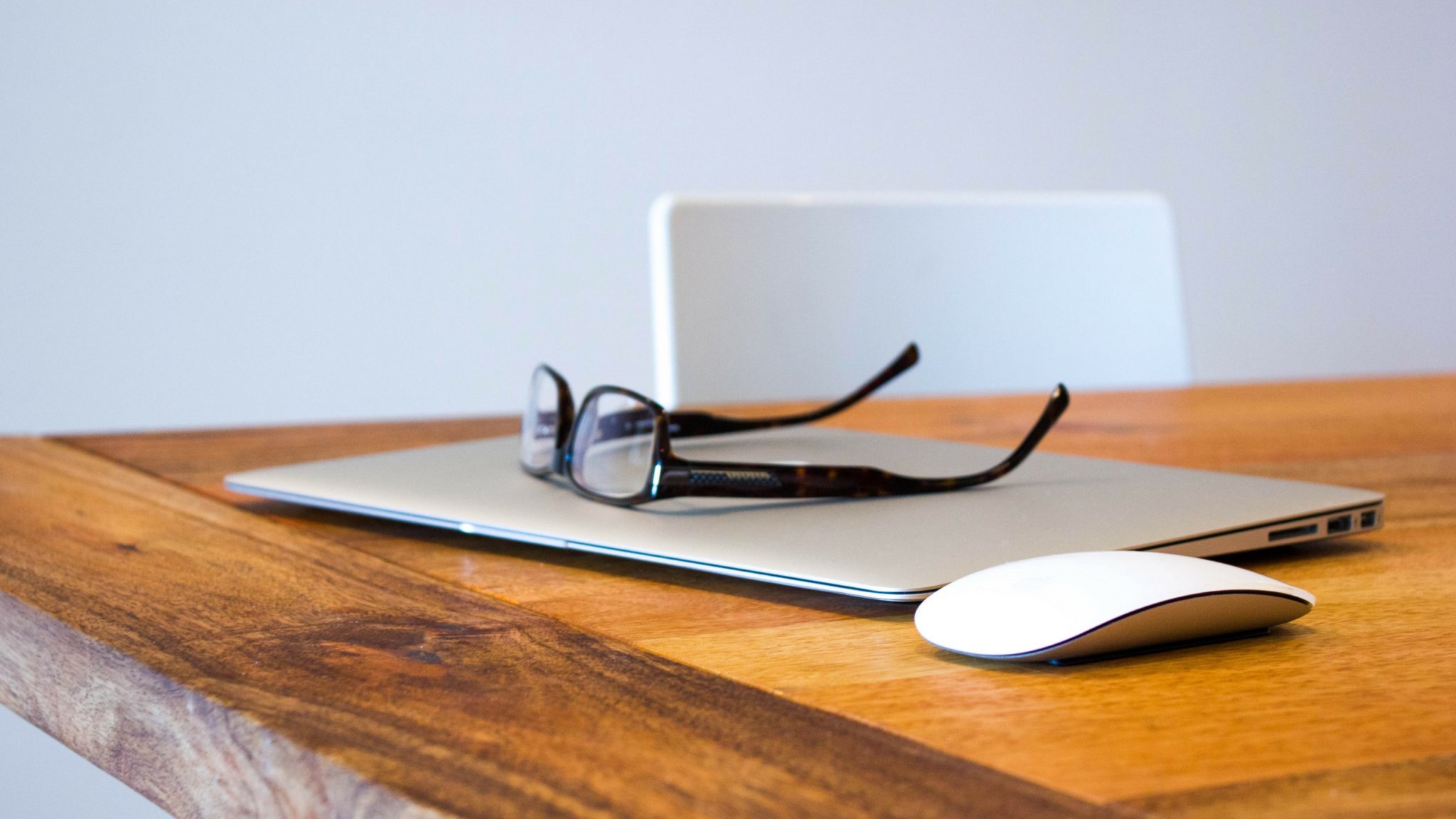 Dear Church Family and Friends,
Praise God for the peace and security that is ours in times like this! Christians are lambs in the Good Shepherd's hands. If you're trusting and following Jesus, then according to Psalm 23, He will provide for you, give you rest, restore you, guide you and protect you. When you feel anxious, picture a lamb carried by an experienced shepherd – that's you!
I have a lot to share with you. It'll be concise, so please contact me if you have questions.
Facebook: While we haven't been able to meet in person, we're keeping connected in our church Facebook group, where I livestream a daily devotional every weekday at 3:00 PM. I will also livestream a message this Sunday, March 22 at 11:00 AM.
If you're not part of our Facebook group, I encourage you to join. I know some of you are opposed to joining Facebook, but you might want to reconsider – at least temporarily while we're separated from one another. It's the easiest online platform for staying in touch as a church family. Let me know if you have trouble joining or finding the group.
Church Offering: We need to continue our regular collection so that our ministries can continue during this hiatus. You can give online here, mail your contribution to 11200 Arlington Church Road, Charlotte NC, 28227 or drop it off personally at the church.
Church Workday Canceled: We had been planning to work on the church grounds April 4, but will reschedule.
Coming Back Together: As of right now, we plan to come back together Sunday, March 29. However, the Board will meet this coming Tuesday to reevaluate.
Here are some current recommendations we should keep in mind:
Federal: Avoid groups of 10 or more until April 1.
CDC: Avoid gatherings of 50 or more until mid-May.
State: Avoid gatherings of 50 or more people indefinitely.
As for Easter Sunday, we're working on two different plans:
We do not meet in person, but celebrate Easter together online.
We meet in person, but must do so carefully and with less preparation time than usual.
Either way, we'll celebrate and proclaim the resurrection of Jesus Christ this Easter together!
Please feel free to get in touch with me any time during all of this.
Go here for Pastor Matt's contact info.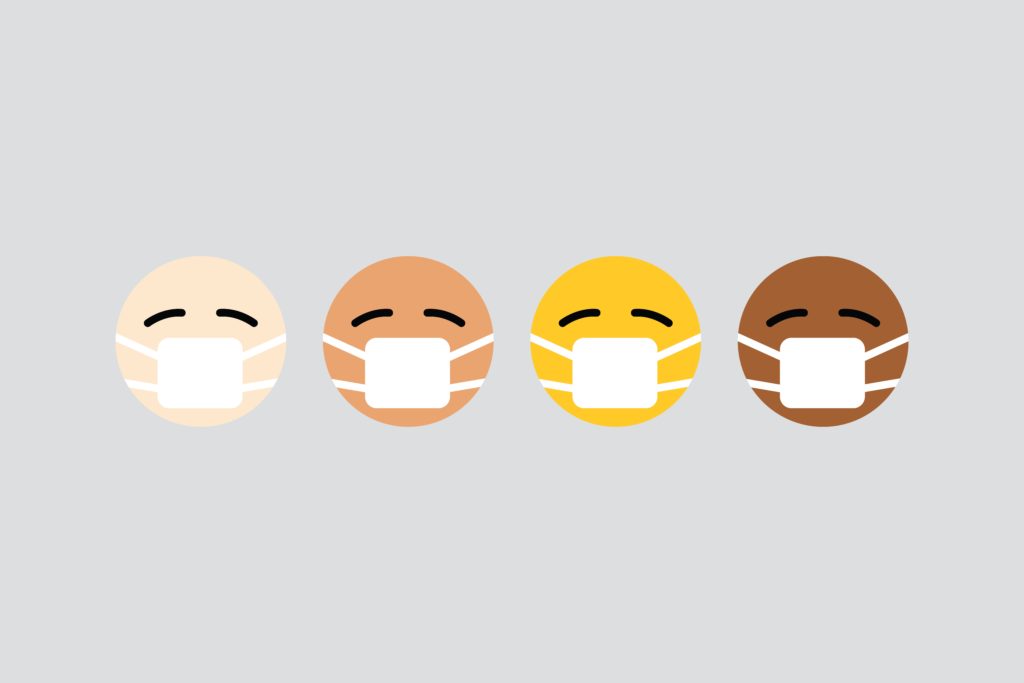 Latest Church Updates Amid COVID-19