As we've gone through 2 Corinthians, so far we've seen three out of 10 truths about affliction and comfort (see Part 1 and Part 2 of this series). Today, we'll look at a fourth truth: Christian suffering and comfort have purpose.
The Purpose for Your Suffering
The first part of 2 Corinthians 1:6 tells us that Christian suffering and comfort have a purpose:
If we are afflicted, it is for your comfort and salvation; and if we are comforted, it is for your comfort, which you experience when you patiently endure the same sufferings that we suffer.

– 2 Corinthians 1:6 (ESV)
Paul was really clear on both the purpose of his suffering and the purpose of his comfort from God. He knew that God was working through his ministry pain to bring about spiritual benefits for the Corinthian Christians.
You might think, "Well, it was easy for Paul because he was an apostle. I'm not an apostle, though – it's hard for me to see the purpose in my suffering." But remember that every Christian is a minister. When you trust and follow Jesus, you're filled with the Holy Spirit to empower Christian ministry through you.
You're not just saved to be secure until Jesus returns so you can go to heaven. You're saved to be useful for His kingdom now.
So ask yourself: "Am I clear on what my ministry is? What has God called me to do for His kingdom?" Getting clear on this will clarify the purpose behind the suffering you experience – especially the Christian suffering.
Here are a couple Scriptures to help you think through your ministry purpose:
The Purpose for Your Comfort
Remembering your purpose for ministry helps you process suffering. It also helps you process comfort. Paul knew that both his suffering and comfort were for the good of the Corinthians.
If we forget our purpose when we receive comfort, we can become apathetic and useless. We can forget that God's comfort isn't just for us – it's also for us to share with others. Christians are like pipelines of God's comfort, not like cups of it. If we forget the purpose of God's comfort and just try to stockpile it, it short-circuits the whole system.
Here's one way you can be a pipeline of comfort for others:
Contact three people who might have a need. They could be elderly people who have physical ailments and are more susceptible to COVID-19. They could be people who are prone to depression and loneliness. Or they could be people who struggle with fear and anxiety.
So, to close this out . . .
Remember that Christian suffering and comfort have a purpose. Think through what your ministry is as a Christian, and this will help clarify the purpose behind your suffering. Also, remember to be a pipeline of God's comfort – get in touch with at least three people during this difficult time to see how you can be a comfort to them.
---
Devotional was streamed on Facebook Live – Tuesday, Mar. 17, 3:00 PM.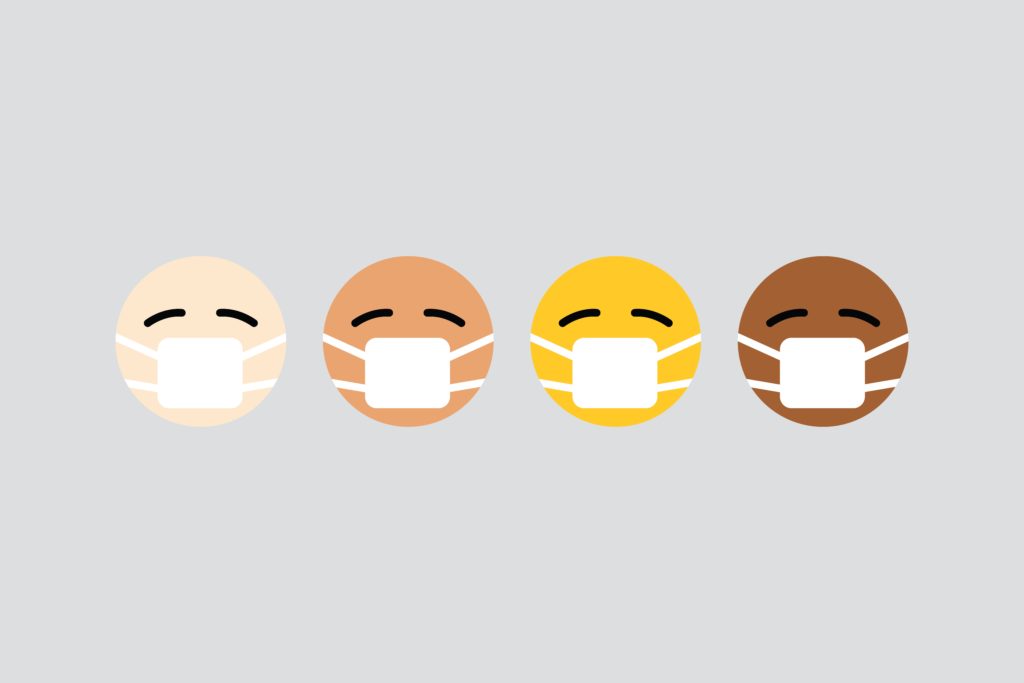 Latest Church Updates Amid COVID-19