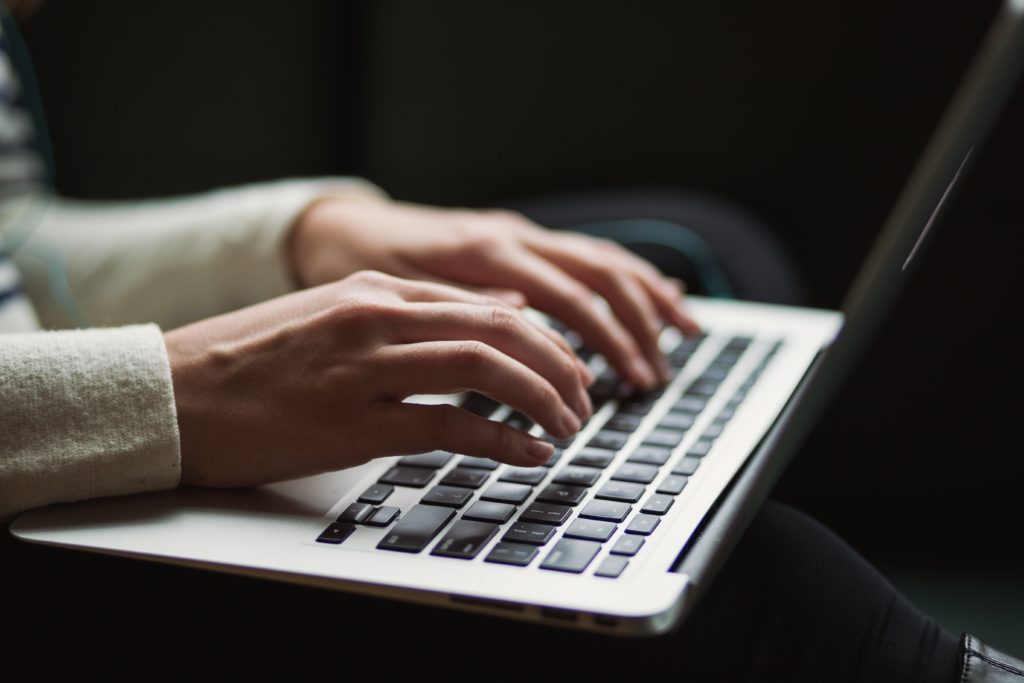 2019 . . .
It's been another great year for our blog! A big "thank you" to everyone who contributed and to those who checked in to make it worth the effort. We greatly enjoyed reading the comments and learning just how the Lord has been at work through this ministry. To Him be the glory!
In the past year, we've had more than 34,000 people come and read our posts – a 39% increase from 2018 (for you mathematicians). We've also been able to send the good news of Christ to over 180 different countries around the world.
As we look forward to a new year of blogging, here's a look back at the five most-read posts of 2019:
#5 – 3 Steps to Following Jesus // Matthew 16:24
Do you want to follow Jesus? There are three steps to doing this: 1) deny yourself, 2) take up your cross and 3) follow Him.
Total number of reads: 2,156
#4 – What Does It Mean to Be the Light? // Matthew 5:14-16
In the darkness of crime, terror and disease, we are the light. In the darkness of modern politics, entertainment and social media, we are the light. We are the light. It's not that we ought to be the light. It's that we are the light.
Total number of reads: 3,274
#3 – How to Identify & Deal with Divisive People // Romans 16:17-20
This is a warning from a pastor to the church: THERE ARE PEOPLE IN THE CHURCH TO AVOID. You may think that this contradicts the second most important command to love your neighbor as yourself. But it doesn't. Sometimes service to others demands that we avoid certain people. In Romans 16:17, Paul writes, "I appeal to you brothers, to watch out for those who cause divisions and create obstacles contrary to the doctrine that you have been taught; avoid them."
Total number of reads: 4,220
#2 – Jesus Calls Ordinary People to Follow Him // Mark 1:16-20
The first people Jesus called were fishermen – common men working a common trade. Historians say that an average of about 300 fishing boats would be in the water on any given day in the Sea of Galilee, which is about 65 square miles large. There would have been many fishermen out there that day, and Jesus handpicked four of them. Jesus doesn't pick disciples because they are extraordinary, but because He is extraordinary.
Total number of reads: 4,750
#1 – How to Honor God with Your Wealth // Proverbs 3:9-10
Wealth is for worship. When you worship well with wealth, generally you'll find that you grow more wealthy so that you can use even more wealth for worship.
Total number of reads: 9,023