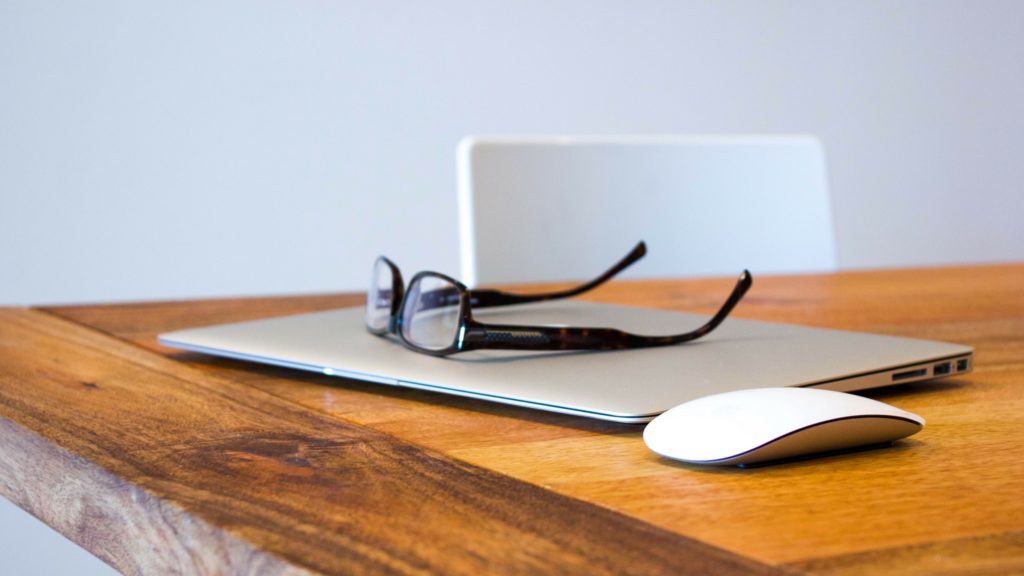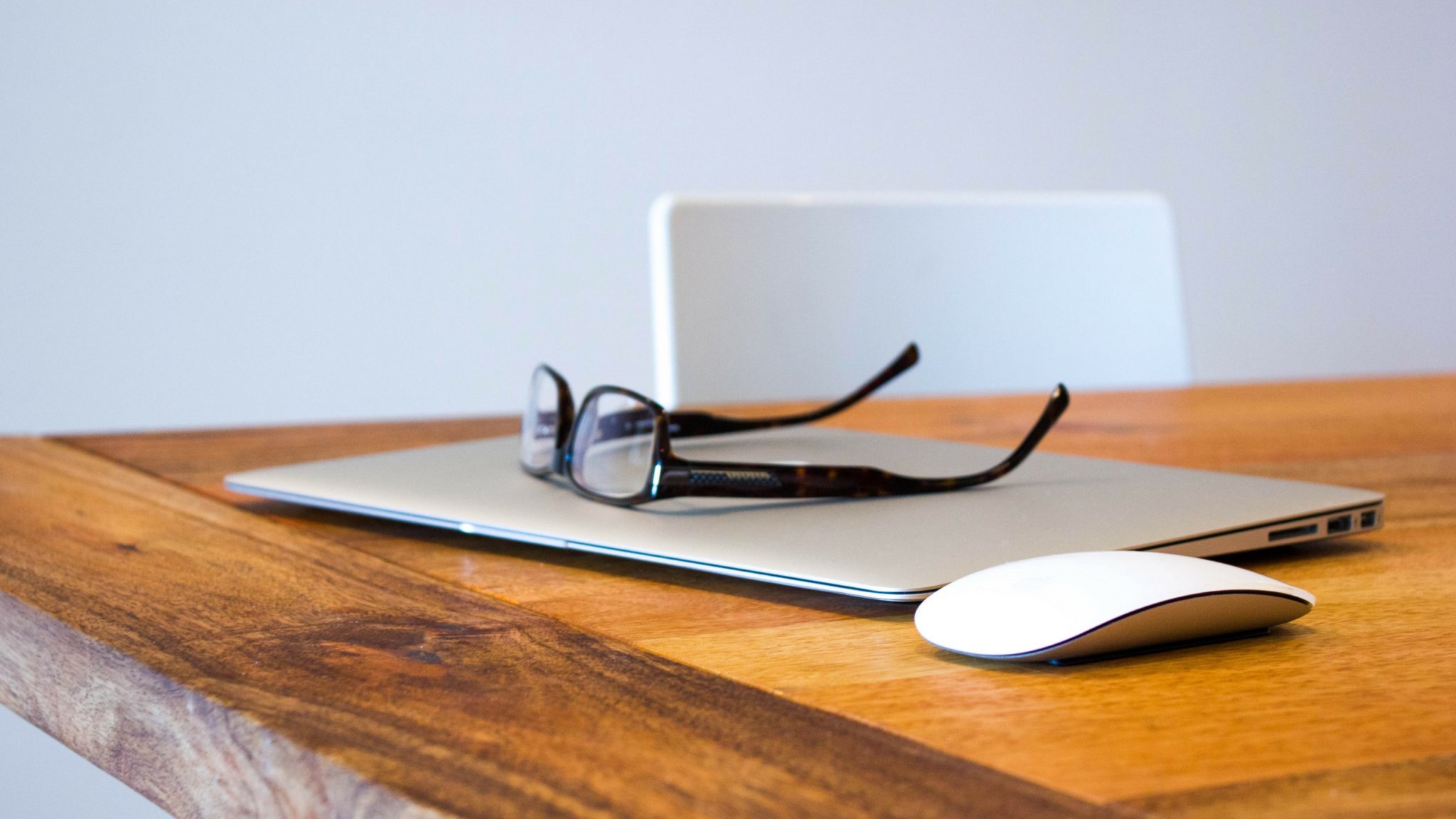 Preaching from Ephesians 3:14-19 made me want a tangible experience of its blessings (see "Ephesians 3:14-19 // Expanding Our Vision for Christian Life"). I want to feel the Father strengthening me with power. I want to sense Christ dwelling in my heart. I want the emotions that I imagine correlate with being filled with all the fullness of God.
In response, I've misguidedly set out to feel these things, forgetting that this passage describes a prayer – it does not prescribe an emotion.
What's Already True for Christians
To understand what I mean, let's look at the entire letter. Paul begins by listing things that are already true for Christians:
We are blessed in Christ with every spiritual blessing in the heavenly places (1:3).
We were chosen in Christ before the foundation of the world (1:4).
We were chosen that we should be holy and blameless before the Father (1:4).
We were predestined in love for adoption as sons through Jesus Christ (1:5).
We were adopted according to the purpose of His will to the praise of the Father's glorious grace (1:5-6).
We have been blessed with the Father's glorious grace in the Beloved (1:6).
We have redemption, the forgiveness of our trespasses, in the Beloved through his blood (1:7).
We are redeemed according to the riches of his glorious grace, which he lavished upon us in all wisdom and insight (1:8).
We know the mystery of the Father's will to unite all things in Christ (1:9-10).
We have obtained an inheritance (1:11).
We have been predestined according to the Father's purpose and will to be to the praise of His glory (1:12).
We have heard the word of truth, believed in Christ, and been sealed with the Holy Spirit (1:13).
Paul's Prayer for Us
After this, Paul describes a prayer for God to
give us the Spirit of wisdom and revelation in the knowledge of our Lord Jesus Christ (1:17)
enlighten the eyes of our hearts to know what is the hope to which he has called us, the riches of Christ's glorious inheritance in the saints, and the immeasurable greatness of his power toward us who believe (1:18-19)
More Things that Are True for Christians
Then he goes back to the things that are already true for Christians:
We were dead in our trespasses and sins, following the course of this world and the prince of the power of the air (2:1-2).
We once lived among the sons of disobedience in the passions of our flesh, carrying out the desires of the body and mind (2:3).
We were by nature children of wrath (2:3).
We were made alive together with Christ by God (2:4-5).
We have been saved by grace (2:5).
We have been raised up with Christ and seated with Him in the heavenly places (2:6).
We will be shown the immeasurable riches of God's grace in kindness toward us in Christ Jesus in the coming ages (2:7).
We have been saved by grace through faith as a gift from God (2:8-9).
We are God's workmanship, created in Christ Jesus for good works which He prepared beforehand that we should walk in them (2:10).
Then he shifts to outline things that are true specifically for Gentile (non-Jewish) Christians:
We were separated from Christ (2:12).
We were alienated from the commonwealth of Israel (2:12).
We were strangers to the covenants of promise (2:12).
We had no hope (2:12).
We were without God in the world (2:13).
We have been brought near by the blood of Christ (2:13).
We have been united with God's people (2:14).
We have all been reconciled to God in one body through the cross (2:16).
We have access to the Father through Christ in one Spirit (2:18).
We are no longer strangers and aliens (2:19).
We are fellow citizens with the saints (2:19).
We are members of the household of God (2:19).
We are built on the foundation of the apostles and prophets, with Christ Jesus as the cornerstone (2:20).
We are being built together into a dwelling place for God by the Spirit in Christ (2:22).