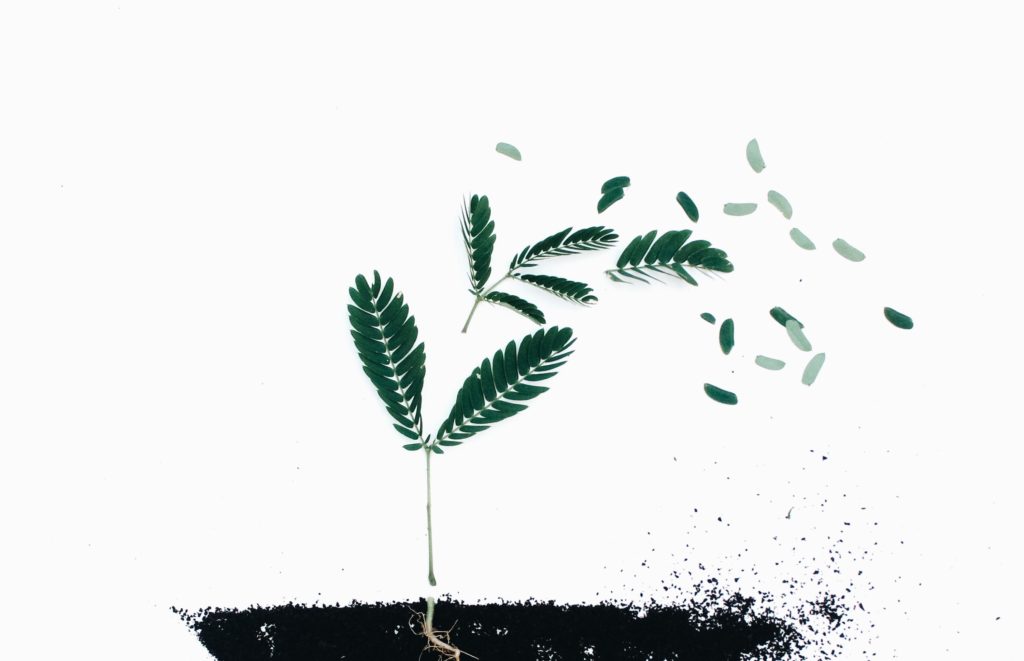 Church membership is important because it facilitates church growth.
One reason church membership may seem unimportant is that we have forgotten the responsibility each Christian has for building up the church. Ephesians 4:11-12 corrects this:
And he gave the apostles, the prophets, the evangelists, the shepherds and teachers, to equip the saints for the work of ministry, for building up the body of Christ.
It's not the job of pastors to build up the church. Their job is to equip the saints to build up the church.
If we were only responsible for attending services, we would understandably switch churches when we see a better service to attend. But that's not what being the church is. Being the church is taking responsibility for the spiritual growth of our fellow Christians. We gather not to attend, but to build each other up. It's not a movie theater. It's a jobsite. And just like workers aren't free to switch places of employment when they feel like it, Christians need to stay put in order to fulfill their responsibilities.
This has changed the way I pray with my kids on Saturday nights. While asking God to protect them and help them trust Him for the peace to sleep well, I also ask Him to fill them with the Holy Spirit so they can do their part in the gathering the next day. I want them to understand that they are committed to this group of Christians. Those Christians will not "grow up in every way into him who is the head, into Christ" (Eph. 4:15) unless they help build them up in love.
Church membership is not committing to a service provider. It's committing to provide service to a group of Christians. It's signing on to a specific assignment in the great building project of the church. And it's taking responsibility to do everything you can to bless and encourage a group of Christians using your spiritual gifts.