6 Reasons Why You Should Become a Church Member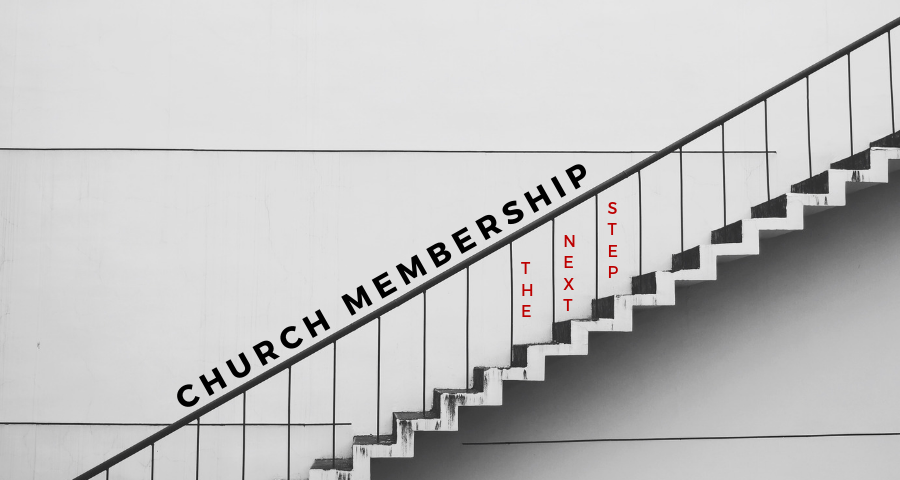 If you are a Christian, you're designed for a committed relationship with a church family. Joining a church will help you obey Jesus's commands by enabling you to build deep relationships with other Christians. You will join a protective fellowship, helping your brothers and sisters stand against the
forces that pull us away from Christ. You'll find your place in God's great building project of the church and experience the Holy Spirit's work in and through you.
To lay it out plainly, there are six reasons why you should become a member of your local church:
Church membership helps you obey what's in the Bible.
Church membership enables authentic relationships.
Church membership protects you from drifting away from Christ.
Church membership empowers pastoral ministry.
Church membership facilitates church growth.
Church membership employs the Holy Spirit.
For the next few weeks, I'll be looking into each one of these and exploring what the Bible has to say about them. In the meantime, you might be interested in these other posts and sermons.

Christians are not only reconciled to God, but also to His people. God is not saving a constellation of individual Christians encapsulated from one another…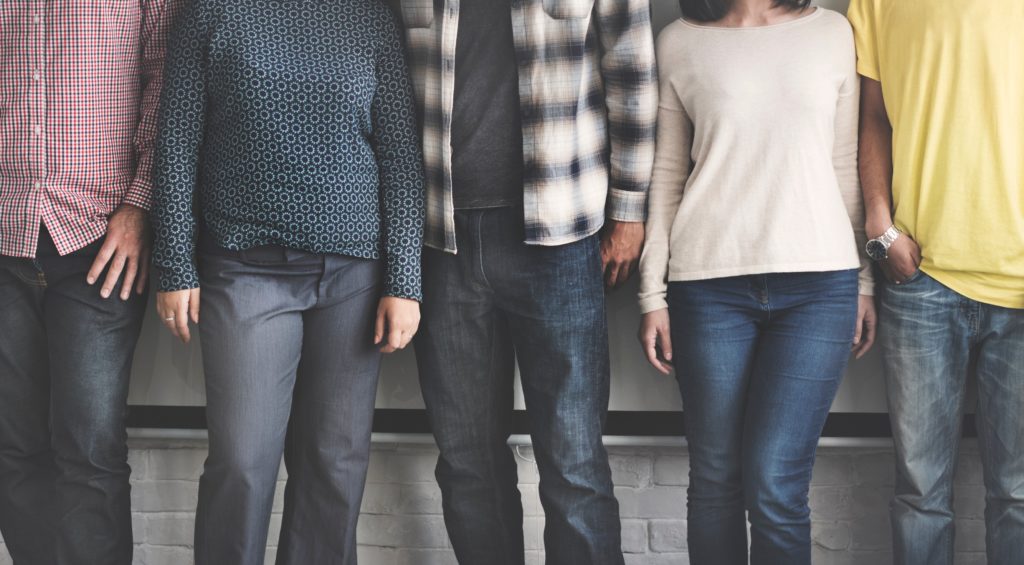 Membership at a local church is a spiritual discipline. It's not the law, but you'll have a very difficult time obeying Jesus' communal commands without…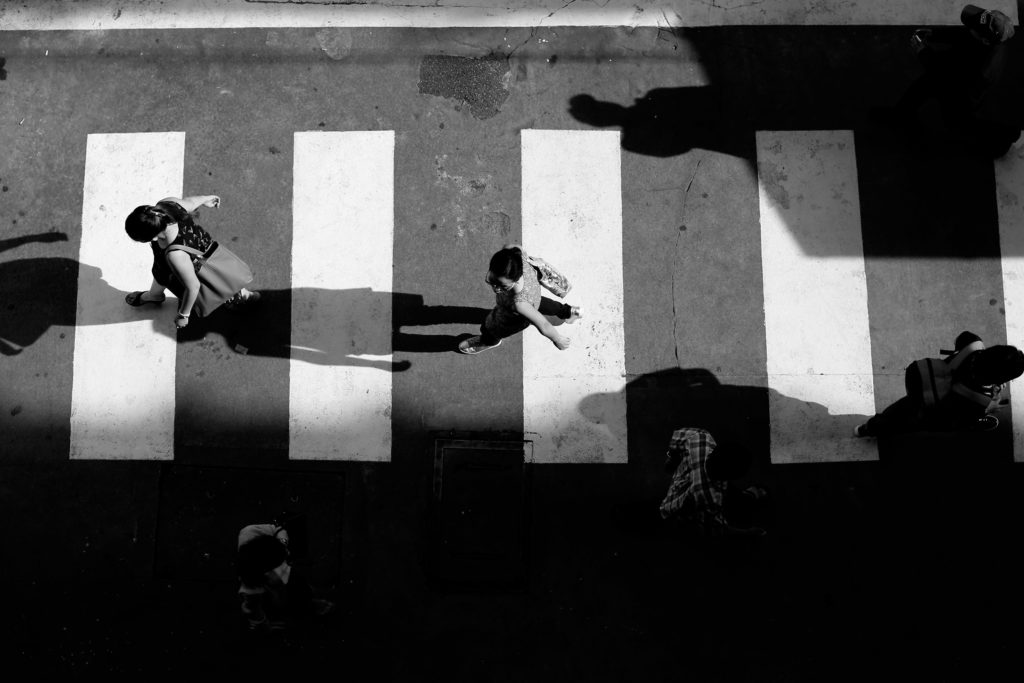 In America, you can drive past 10 churches that don't suit your preferences and then go to the one that fits like a glove…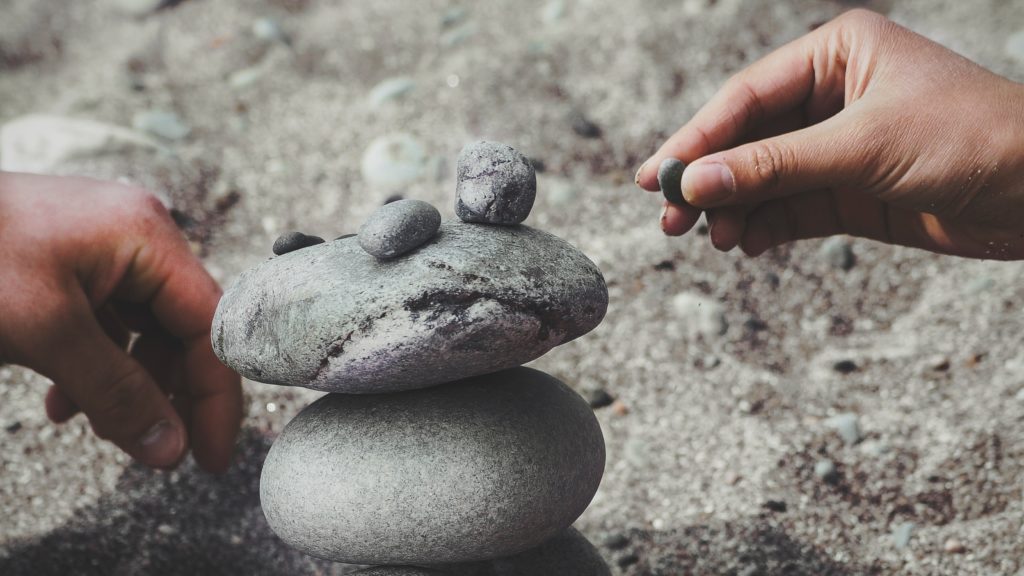 Do you think about spiritual gifts on Sunday morning before church? Do you think about how the Holy Spirit might empower you to serve and…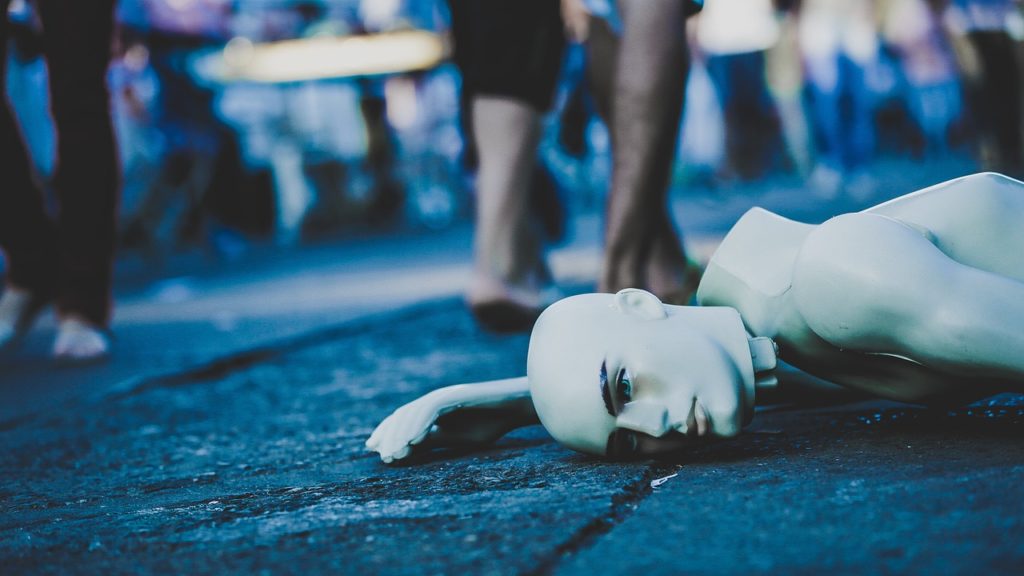 Lately, our church has been discussing the biblical basis for church membership and what that should look like. As Sam Allberry points out…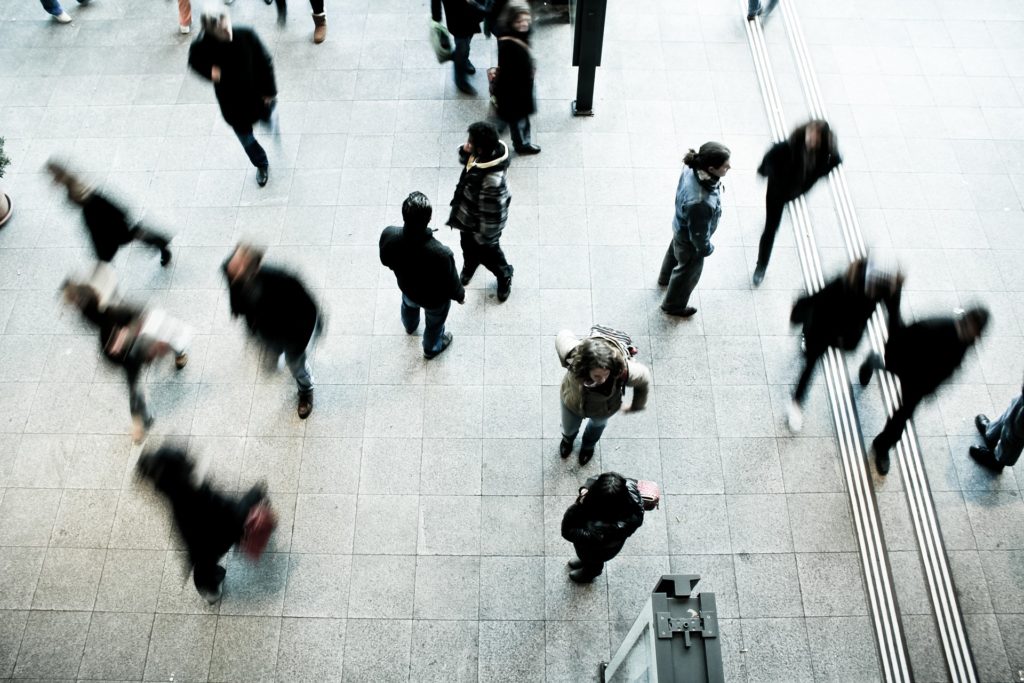 We have been given access to God through Jesus Christ, and that means we should consider each other and encourage one another…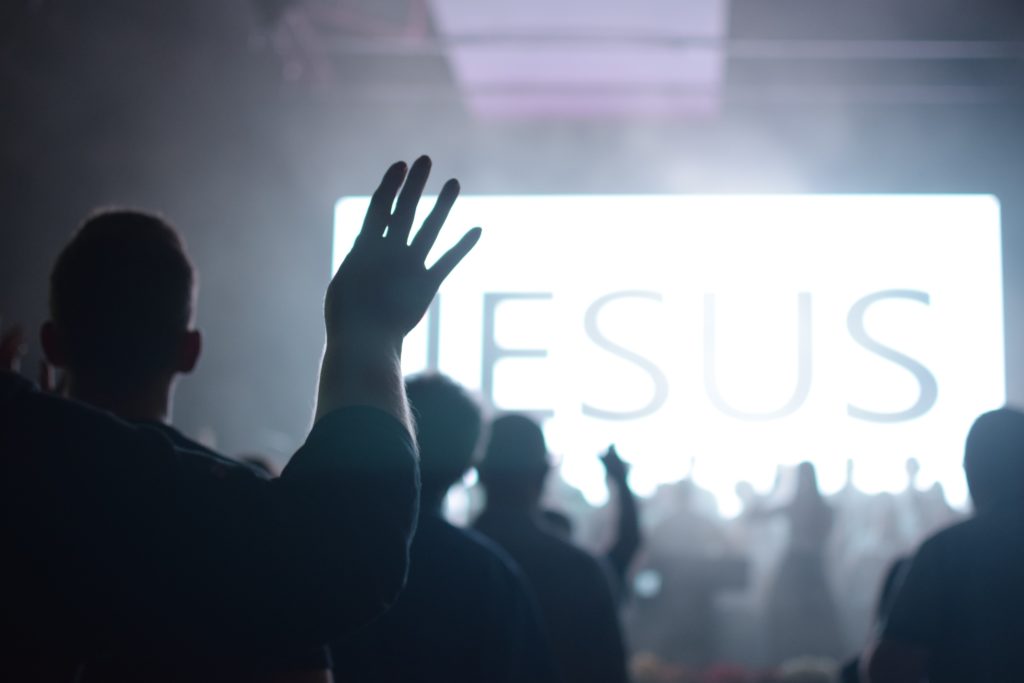 We are to love one another with our spiritual gifts, using them to build each other up in following Jesus Christ. Worship gatherings are times…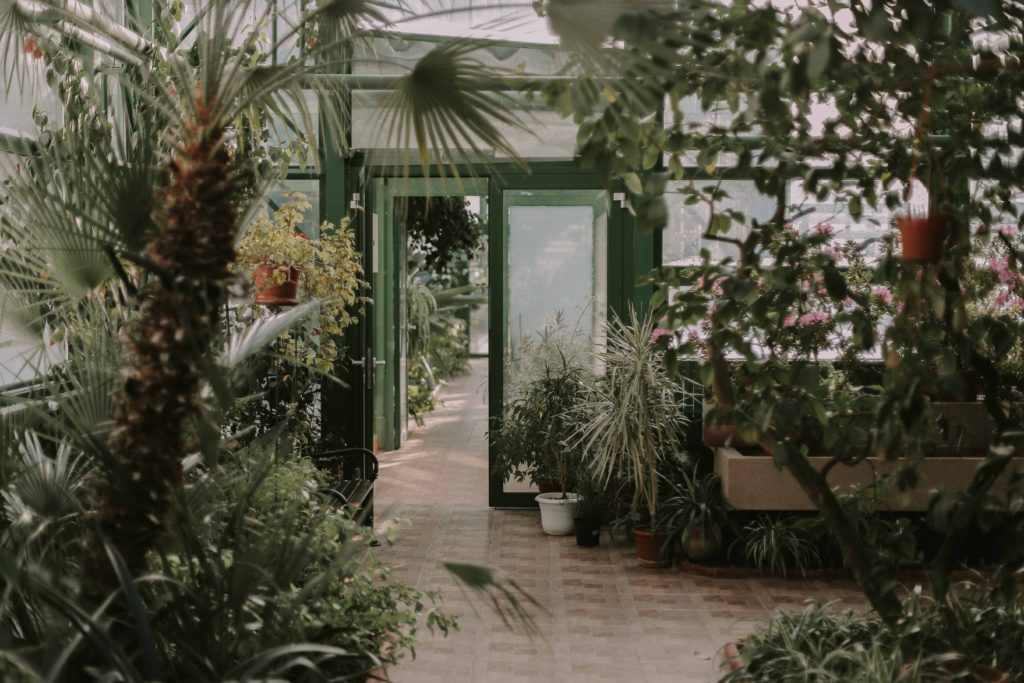 One of the reasons why it can be confusing to figure out where you stand with Christ is because there are all kinds of…