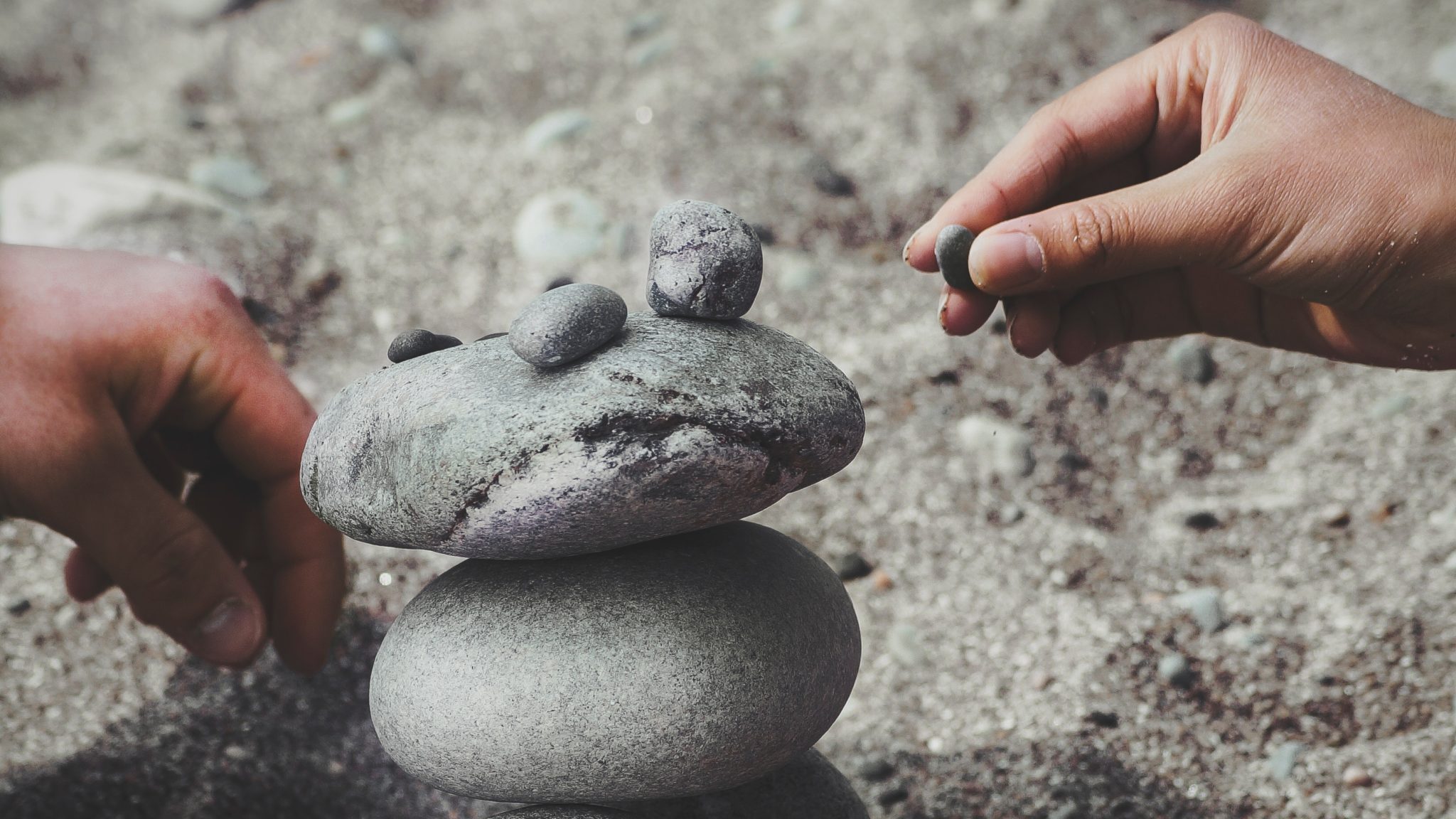 DO YOU THINK ABOUT spiritual gifts on Sunday morning before church? Do you think about how the Holy Spirit might empower you to serve and bless other people as the church gathers? Often we don't think on that level before we get together. We think about it being too early to get up for a day off, what we should wear, or what our hair looks like. We're not often thinking, "Maybe the Holy Spirit will give me a word of wisdom to share with somebody who has a decision to make as a Christian. I want to be walking in the Spirit and ready for this" or "Maybe the Holy Spirit would give me an increased faith to encourage others' faith."
"Pursue love, and earnestly desire the spiritual gifts, especially that you may prophesy" (1 Corinthians 14:1). All that Paul has been arguing for leading up to this is that we shouldn't be arrogant about our spiritual gifts because they're all from the same Spirit and we're all a part of the same body. Yet here he holds up prophecy as if it were better than any other gift. Why?
Tongues vs. Prophecy
For one who speaks in a tongue speaks not to men but to God; for no one understands him, but he utters mysteries in the Spirit. On the other hand, the one who prophesies speaks to people for their upbuilding and encouragement and consolation. (vv. 2, 3)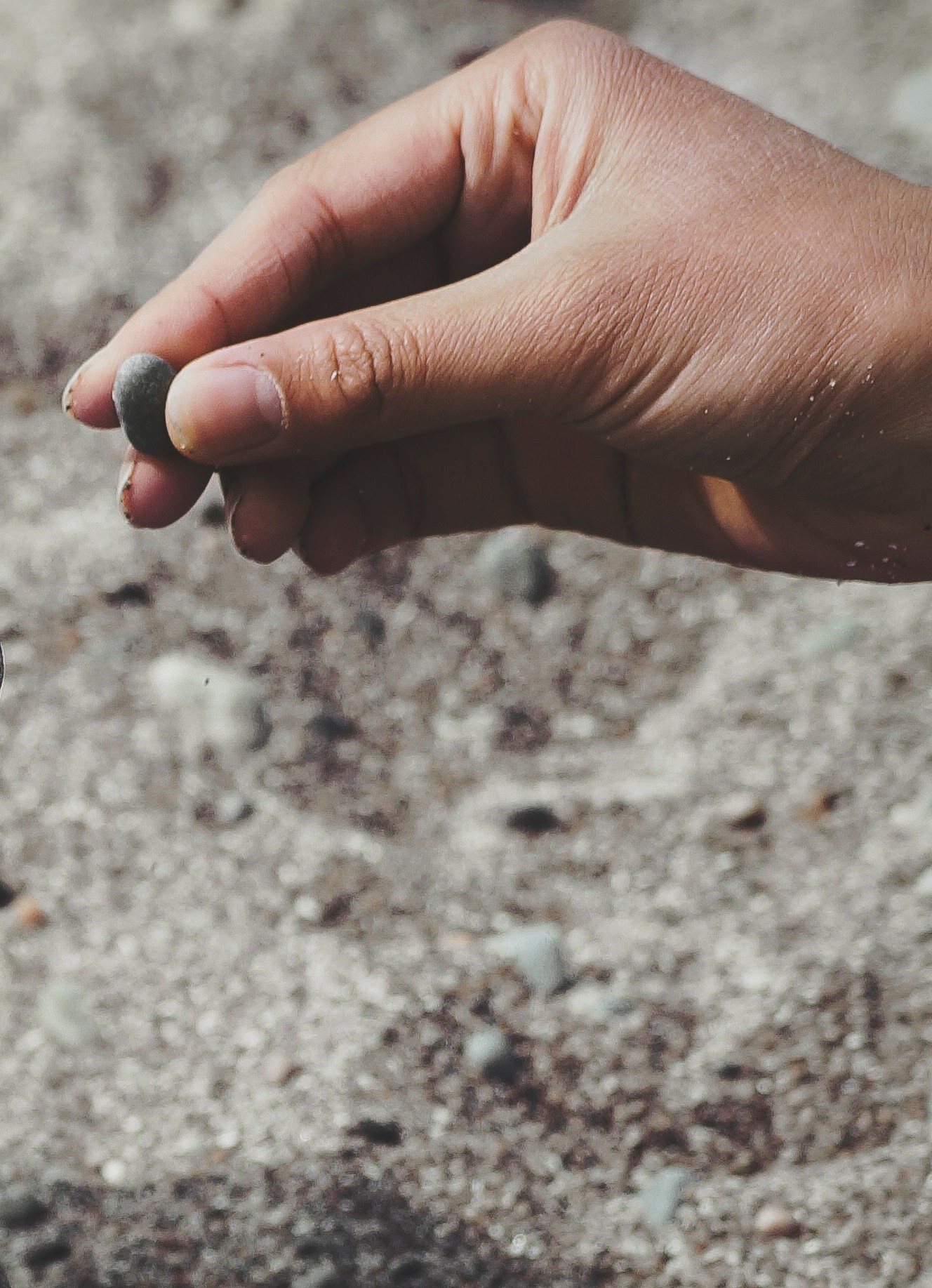 The gift of tongues basically means either suddenly being able to speak real, human languages to communicate the gospel (Acts 2:1-41) or speaking to God in some way nobody can understand (1 Cor. 14:2). Prophecy, in this instance, likely refers to speaking on behalf of God to people in a particular way. This could be as simple as quoting Scripture to build up others, or feeling prompted by the Spirit to encourage or console someone.
We should earnestly desire spiritual gifts, especially the gift of prophecy. Why? Verse four holds the answer to this question:
The one who speaks in a tongue builds up himself, but the one who prophesies builds up the church.
The gift of tongues builds up yourself, but the gift of prophecy builds up the church. Now, Paul doesn't say that speaking in tongues is bad (vv. 5, 18) or that building yourself up in faith is bad. But the point is this: Building yourself up in faith is great, except when you gather with the church.
Building Self vs. Building Others
Private devotional time, prayer time, and speaking in mysterious tongues is all great – but when we gather with the church, it's different. Building up, encouraging, and consoling others in Christ is greater than speaking in tongues when we gather, because that's the purpose of us come together.
When you come to church, your job is not to build yourself – it's to build others. Tongues versus prophecy may not seem relevant to you, but building yourself versus building the church is relevant. If we come to church to "get something out of it," we'll always be confused and disappointed. There is work to be done when we are drawn together.
The reason we get together is "to stir up one another to love and good works, not neglecting to meet together, as is the habit of some, but encouraging one another" (Hebrews 10:24-25). We need each other. And we need to be together to use the gifts the Holy Spirit has given us. Earnestly desire the spiritual gifts so that you can build up the church.
Discussion Starters (based on 1 Corinthians 14:1-4)
What is "prophesying"?

How does the Bible define it?
What are some examples of prophesying?
What is its purpose?
Is it an obsolete gift, only present in Bible-times?

What is "speaking in tongues"?

How does the Bible define it?
What are some examples of speaking in tongues?
What is its purpose?
Is this gift obsolete?

Why should we desire the gift of prophecy more than tongues?
Is it not good to speak in tongues? Explain.
What is the purpose of coming together as a church?