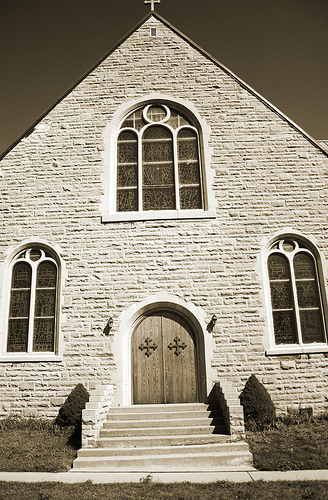 The church is imperfect, but has been given a holy calling and everything necessary to fulfill it.
Discussion Starters
Comb verses 1-9, listing everything you learn about the Corinthian church.
Scan the book of 1 Corinthians (you can just look at the headings if your Bible has them to save time) and list some additional things you learn about the Corinthian church.
How do Paul's introductory remarks about the church compare to the rest of his letter based on these lists? What can we learn from this?
Going back to verses 1-9, what all does Paul say about Jesus? Based on this, what had Jesus done (and what would Jesus do) for the Corinthian church?
With all of this in mind, let's think about our church. What imperfections do you most notice about Dulin's Grove? Try to focus on scriptural convictions, not personal preferences.
Using verses 1-9 and your knowledge of the rest of the Bible, what calling has God placed on us as a church?
What are some specific, doable steps forward we can take as a church to address our imperfections and fulfill our calling? As a House to House group? As an individual?
Take some time to pray together.