Following Jesus can get pretty tough.
Fortunately, we were never meant to do it alone.
Starting in June, we'll be able to meet in person again! Join us on Sundays @ 9:00 AM for outdoor services.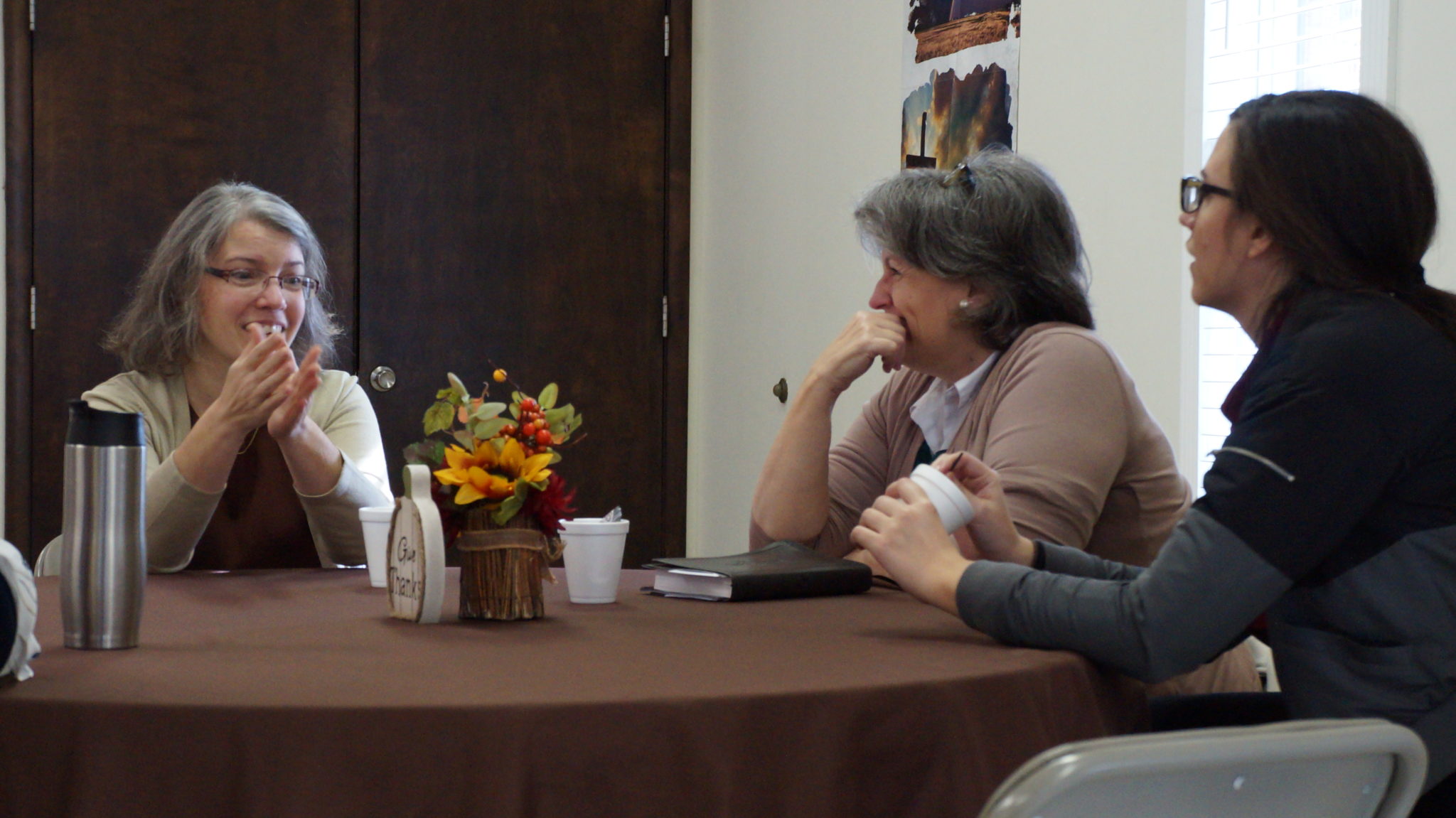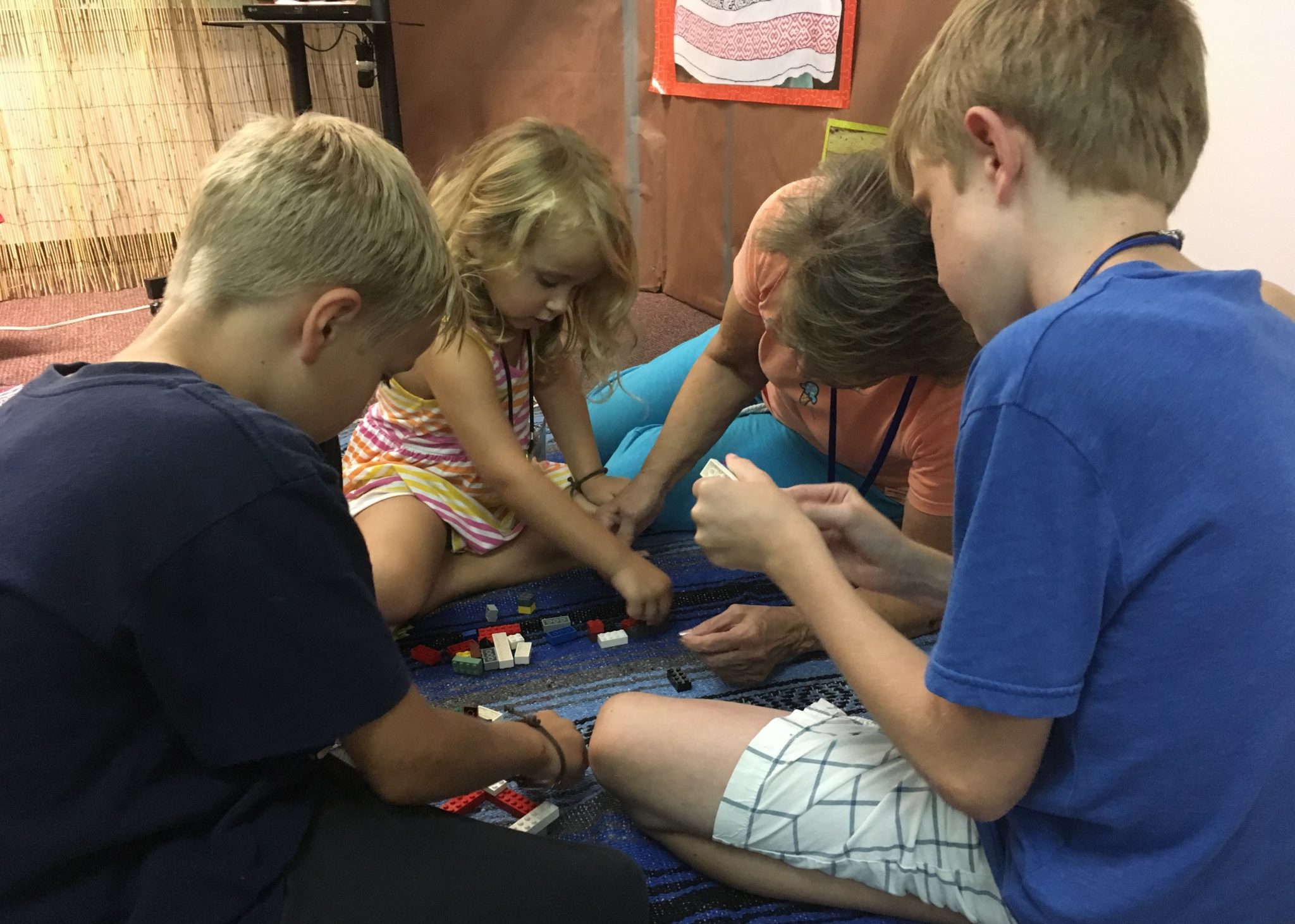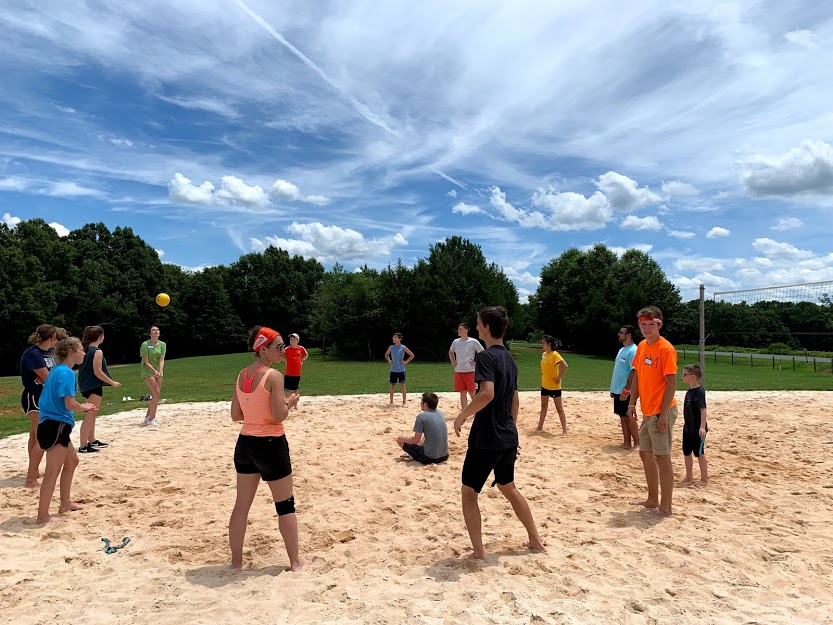 For 10+ years, our church has been sharing the good news of Jesus Christ around the world through this blog.
we grow together or not at all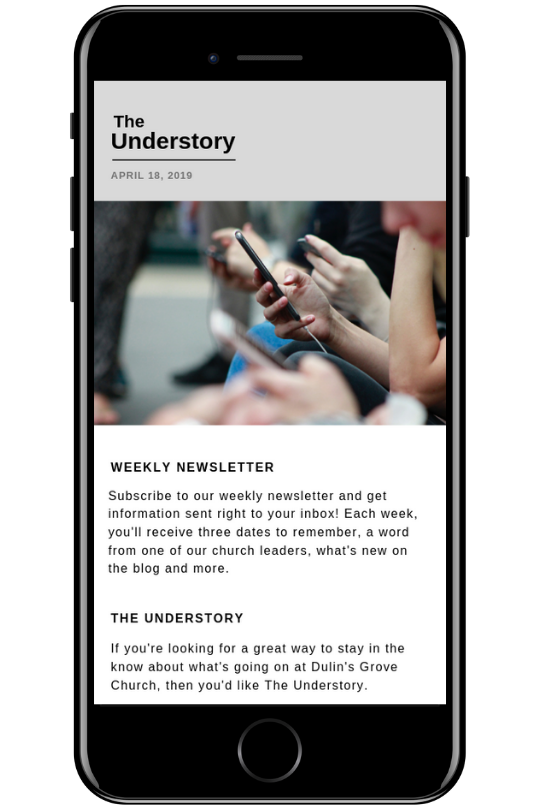 Get our weekly newsletter