Following Jesus can get pretty tough.
Fortunately, we were never meant to do it on our own.
We are commanded to love God, love people and make disciples. But what does that mean? Our mission is to find out what those three commands mean for everyday life, and then to live in light of it.
For nearly 10 years, our church has been sharing the good news of Jesus Christ around the world through this blog.    
we grow together or not at all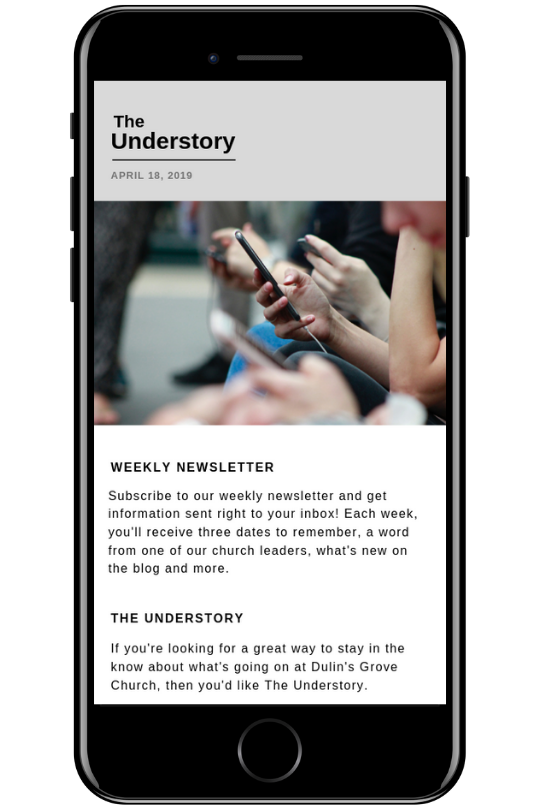 Get our weekly newsletter