Following Jesus can get pretty tough.
Fortunately, we were never meant to do it alone.
Live Sermons:
Sunday @ 11am
Due to COVID-19, we are unable to physically meet. But we can still stay connected. Watch sermons LIVE: Sunday @ 11:00 AM. Go here to watch.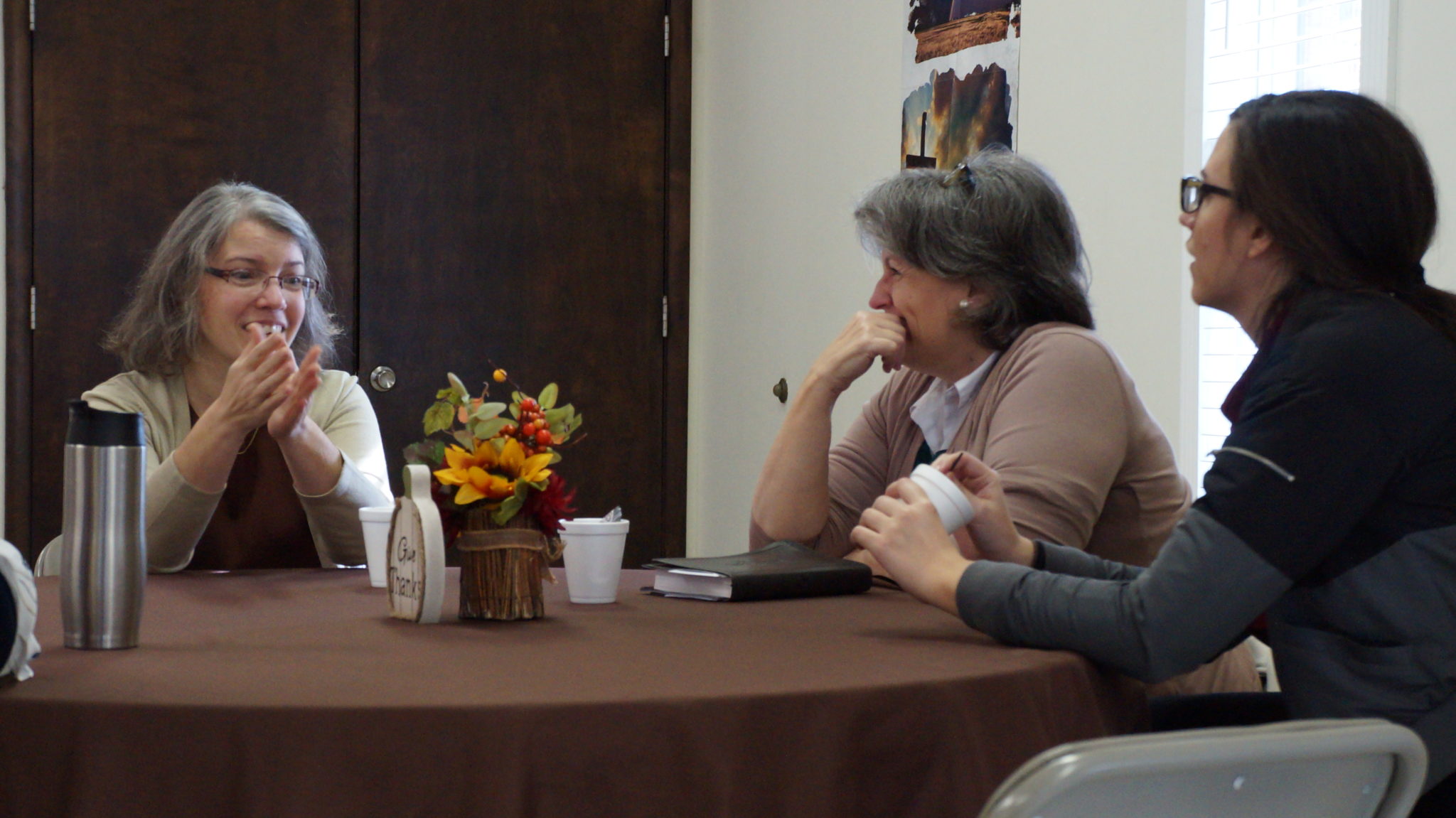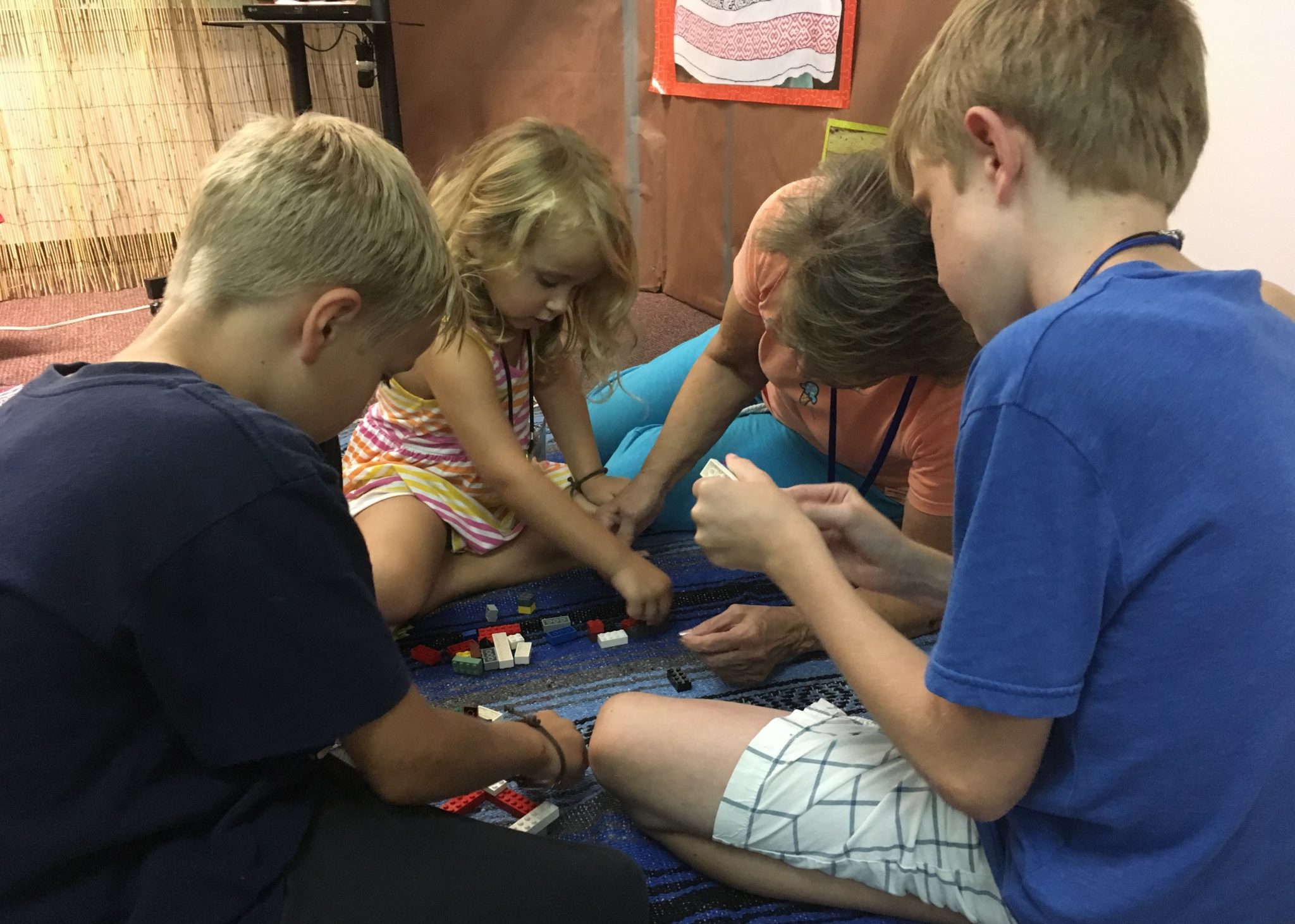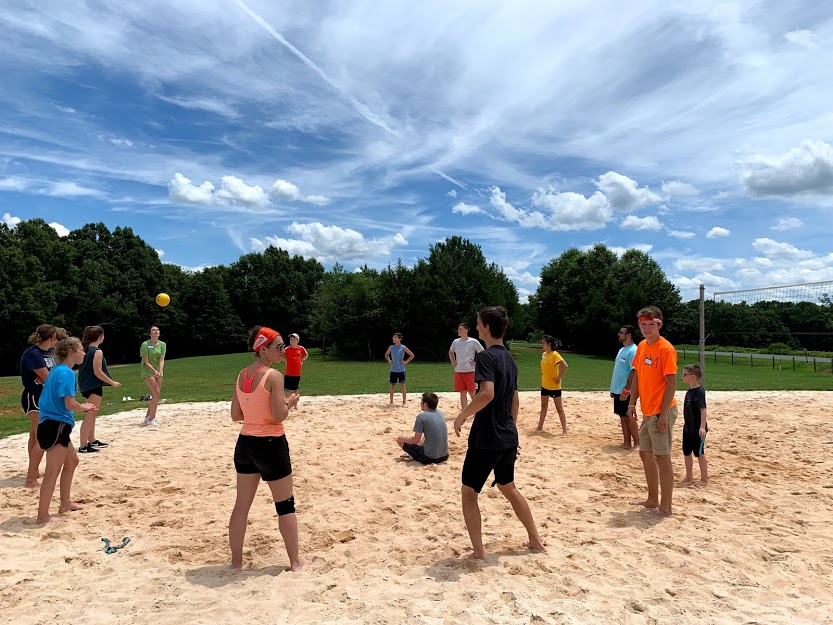 For 10+ years, our church has been sharing the good news of Jesus Christ around the world through this blog.    
we grow together or not at all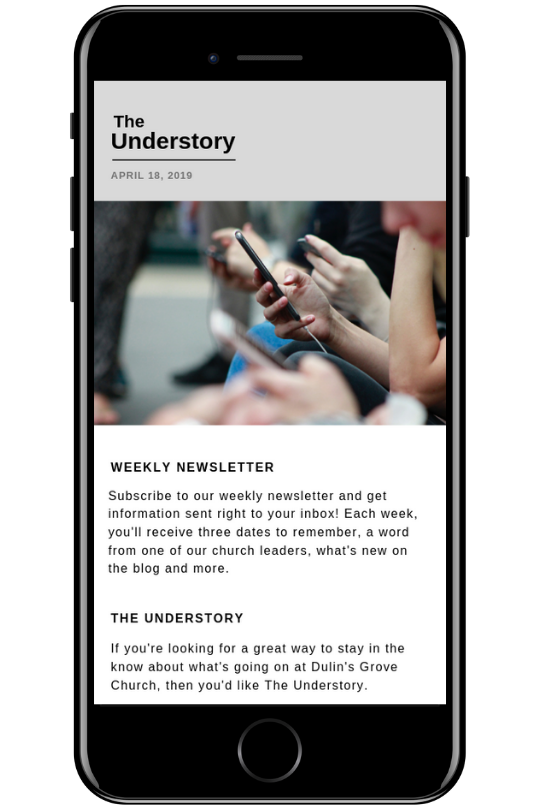 Get our weekly newsletter